The Brave Beginning of ALSF
When Alexandra "Alex" Scott was four years old, she held a lemonade stand in her front yard. It was her way of dealing with an overwhelming challenge. Because you see, doctors had diagnosed Alex with cancer when she was one year old. She raised more than $2,000, which she donated to her hospital for research to help children battling cancer. Four years later by the time Alex was eight, she had raised $1 million. She passed away that year, in 2004. But her mission became a legacy of hope for children everywhere.
US Coachways' Exciting Partnership with ALSF
At US Coachways, we were deeply moved by what Alex's Lemonade Stand Foundation is doing. ALSF's mission is to change the lives of children with cancer through funding impactful research, raising awareness, supporting families and empowering everyone to help cure childhood cancer. And we wanted to be a part of it, which is the underlying reason for forming our partnership. Let's just say the prospects are exciting.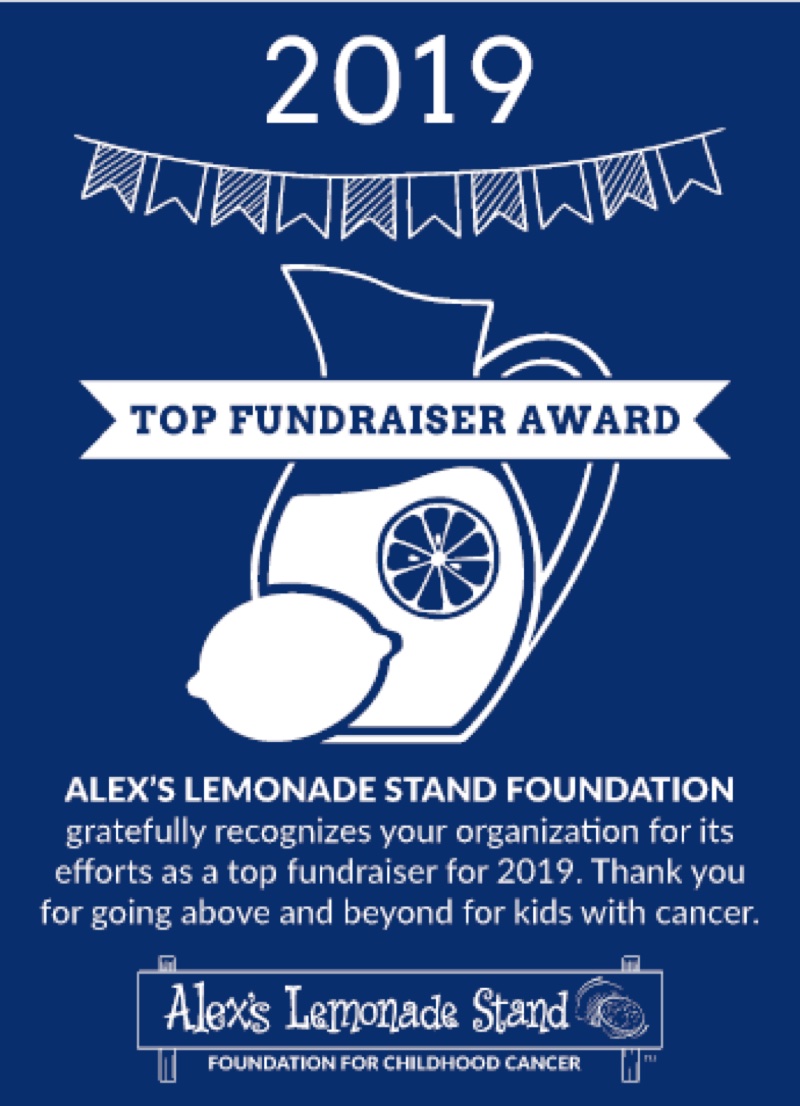 Bolstering cancer awareness and research is something we can get behind. And when we have the chance to give direct help to families whose children have cancer, it's a privilege. Part of our role with ALSF is to help bus children and their families to clinics for their treatment.
Today Alex's parents Liz and Jay Scott lead the Foundation in managing its day-to-day operations. The Foundation has a 4 Star Rating from Charity Navigator, the highest overall star rating.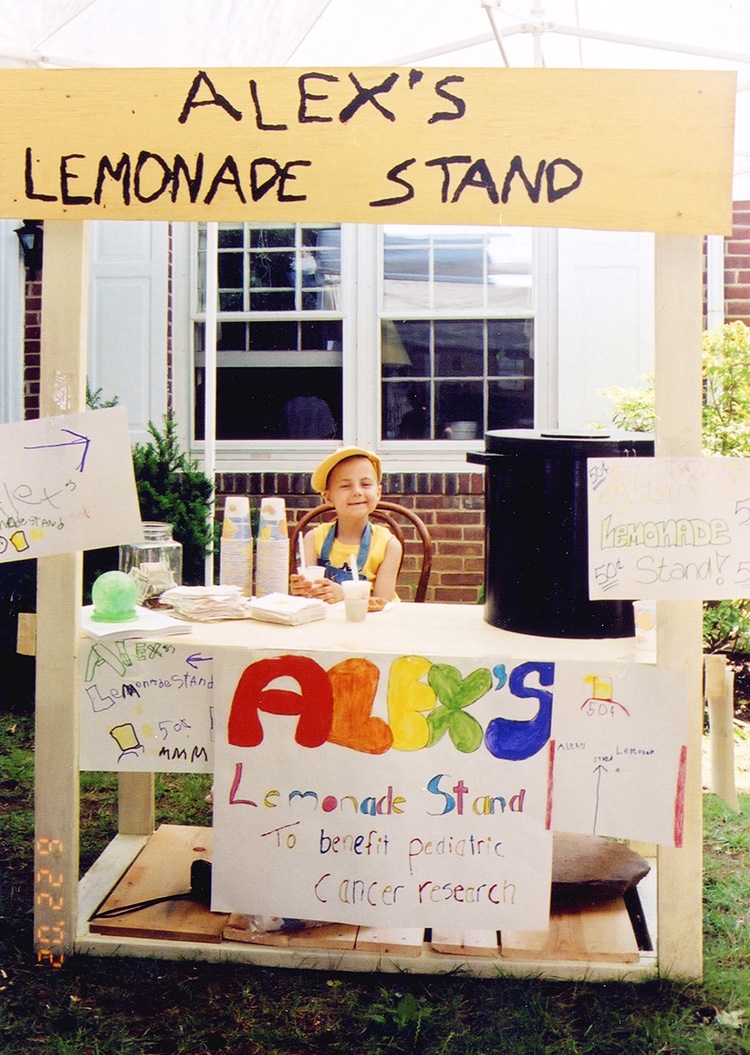 Other Ways ALSF Helps Support Cancer Awareness and Research
Alex's Lemonade Stand Foundation also holds several fund raising events across the country. US Coachways donates to and offers discounted charters for events throughout the year. We help to advance their cause. ALSF holds events like The Lemon Ball in Philadelphia and The Great Chefs Event in New York City. Culinary events, athletic events and other fundraisers support cancer research and help for families. We can transport groups of patrons to the events. It does our heart good to know that the money raised will boost awareness that may lead to cures. Who knows? The research avenues being explored could be the next great breakthrough.
US Coachways — Helping People Bridge the Gap
US Coachways partners with businesses and non-profit organizations across the country. We are one of the country's leading charter bus companies and provide transportation to travelers nationwide. Through a wide selection of vehicles, we can help you with short and long-distance travel. Whether your group is large or small, we have the perfect vehicle for your trip.
For more information, call us at 1-855-BUS-CHARTER (1-855-287-2427).