Looking for a great destination for a group outing, a place that offers something for just about everyone. Think Columbus…you'll find some of the best museums here, great restaurants and brewpubs, world-class shopping and all the cultural attractions typically found near one of the country's top universities. Columbus is a great city, with endless opportunities for entertainment and adventure, but it's a big city—the largest in the state of Ohio. Don't try to handle the details of a trip here on your own. Book a charter bus rental from US Coachways and leave your worries to us.
Things You Want to Know about a Charter Bus Rental to Columbus
There are many good reasons why we've been a leader in the charter bus rental business for over three decades:
Who is US Coachways?
US Coachways has been at the forefront of the charter bus rental industry for more than 30 years, offering effective and innovative ground transportation solutions to groups, group leaders and businesses throughout the country. With relationships with thousand of charter bus vendors nationwide, we provide safe, convenient, comfortable, reliable and affordable travel for any outing.
How do we book a charter bus excursion to Columbus with US Coachways?
We've worked hard to make the process user-friendly. You can go to state-of-the-art online cost calculator to look at options and get a free quote. If you prefer to speak to one of our friendly and knowledgeable customer service professionals, just give us a call at 1-855-287-2427.
How far in advance do we need to book a US Coachways charter bus to Columbus?
While we have the local market knowledge, experience and vendor relationships to set up just about any trip with pretty short notice, the earlier you initiate the process, the more options we'll typically be able to find for you. It's really never too early to start!
How much will it cost us to take a US Coachways charter bus rental to Columbus?
That depends. One of the attractive features of charter bus travel is that every trip is unique—you tell us where and when you want to go and how long you want to stay there, and we'll make it happen. The total cost will vary accordingly, based on when you travel, how many people will travel with you, where you're going, how long you'll be gone, and whether you'll need any special amenities. To get a good estimate of the costs, visit our online cost calculator.
Do we have different bus options for a charter bus rental to Columbus?
Absolutely. At US Coachways, we understand the difference the right bus can make in the success of any trip. For small-to-mid-sized groups, we suggest the minibus, which seats anywhere from 24 to 35 and offers ample storage space. If you're going to Columbus with a larger group, the full-sized bus is a better option, with seating for up to 57 passengers. Of course, multiple bus rentals are always an option.
What features are available on a charter bus rental to Columbus?
High-back bucket seats, climate control, a great sound system and plenty of storage space are standard features on every bus we provide, except for some school bus rentals. You can also pay extra for other amenities, including Wifi, DVD players and monitors, P.A. systems, leather seats, hardwood floors, and charging ports for your devices. We can also provide ADA-compliant buses.
Is there a centrally located pick-up and drop-off site?
At US Coachways, we have longstanding relationships with charter bus service providers in urban and rural communities across the nation. We can typically arrange to pick you up and drop you off at a location that's convenient for you and your travelers.
Can we bring and consume alcohol on a charter bus rental trip to Columbus?
Yes, provide we approve such a request before your trip begins. You will be required to follow all applicable laws anywhere your bus travels. Furthermore, your driver will retain the right to terminate or suspend the use and consumption of alcohol at any time for any reason.
How old do I have to be to rent a charter bus to Columbus?
To enter into a charter bus rental agreement, you must be at least 21 years of age. We book outings for high school and college groups, but always require the signature of a legal adult on the contract.
Why You Want US Coachways for Your Charter Bus Trip to Columbus
There are many good reasons why we've been a leader in the charter bus rental business for over three decades:
Special Offers
We offer discounts to special travelers—We reward healthcare workers, military personnel, non-profit organizations and seniors with additional discounts on charter bus rentals. To learn more, check out our specials page
We place a premium on your safety
We regularly monitor vendor safety records and won't book with those who have any current major safety violations. We also require that all vendors comply with state and federal maintenance and driving time regulations
We offer you more options and greater control
We understand local markets better than anyone in the business and we have unmatched access to vendors nationwide. We can make last-minute or real-time changes to most trips with little difficulty
We offer unparalleled customer service
You'll have your own dedicated project management team, with a single point of contact throughout your trip; as well as full-service dispatch anytime; world class logistical support, and access to our online Trip Management Portal
See All Columbus Has to Offer in a US Coachways Charter Bus
There's no better way to enjoy these great attractions in Columbus than from the comfort of a charter bus rental:
The Columbus Museum of Art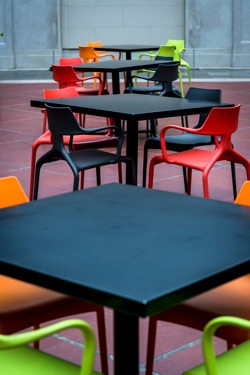 The oldest art museum in the state of Ohio, the CMA has extensive collections of late 19th and early 20th century paintings, including Modernists and Impressionists. Featured artists include Picasso, Cezanne, Matisse and Edward Hopper
The Center for Science and Industry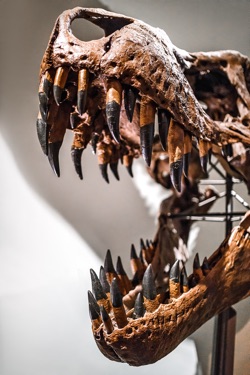 Opened nearly 50 years ago, the COSI features more than 300 interactive science exhibits, in themed galleries that include oceans, space, progress, gadgets, energy and a dinosaur gallery
Franklin Park Botanical Gardens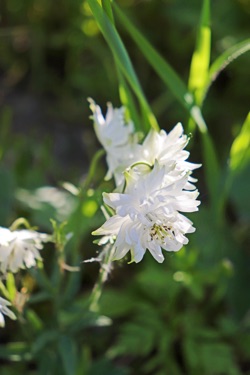 The 88-acre Conservatory and Botanical Gardens showcase more than 400 plant species in a number of biomes, including the Himalayan Mountains, the Tropical Rainforest, the desert, and a Pacific Island Water Garden
Wexner Center for the Arts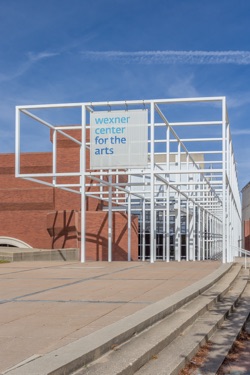 Located at the Ohio State University, the Wexner offers visitors a "multidisciplinary international laboratory for the exploration and advancement of contemporary art," containing more than 3,000 works in its permanent collection
The Ohio Statehouse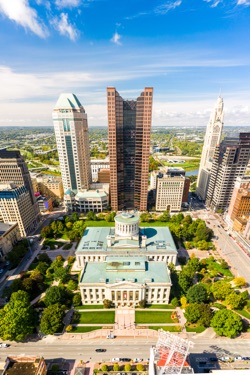 One of the oldest working statehouses in the nation, this Greek Revival architectural masterpiece is home to both the state Senate and House of Representatives. Finished in 1861, it's listed as a National Historic Landmark
The Ohio History Center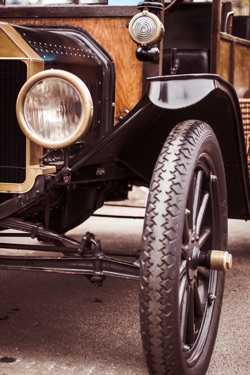 Located at the Ohio State Fairgrounds, this educational center offers exhibits covering the state's history from the Ice Age to modern times. The Smithsonian has called it one of the finest museums in America for pre-European history
The National Veteran's Memorial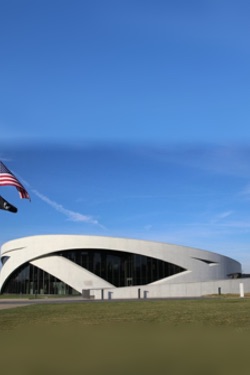 This is the national museum for veterans of all armed forces of the United States, and focuses on the stories of the veterans, instead of the conflicts in which they fought
Topiary Park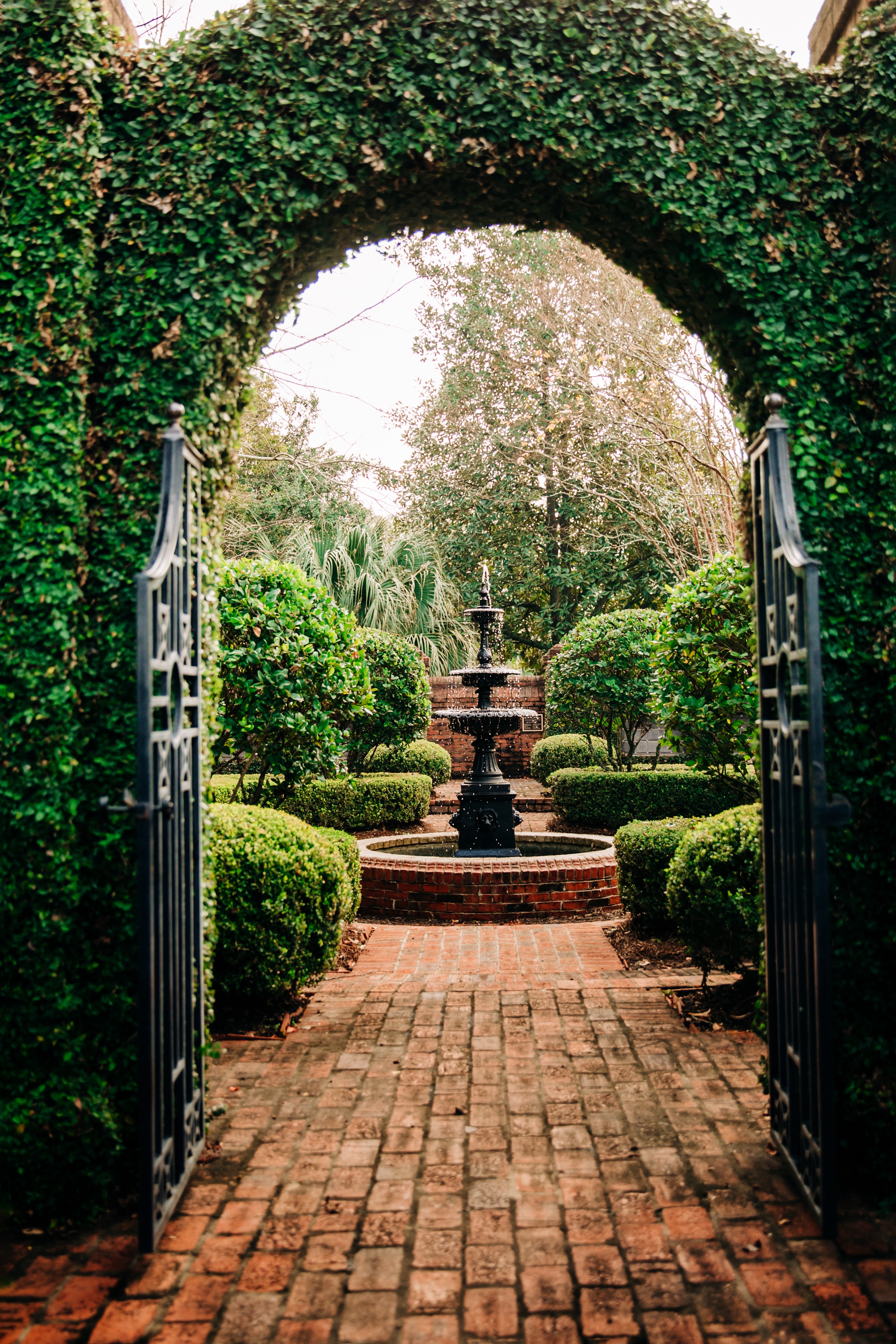 This 10-acre public park and garden has shrubs sculpture to resemble figures from the classic Seurat painting A Sunday Afternoon on the Island of La Grande Jatte, including representations of people, boats, dogs, a monkey and a cat
A Charter Bus Rental—Great for Any Outing to Columbus
The safety, reliability, convenience, cost and comfort of a charter bus make it ideal for any type of excursion:
Will a charter bus work for school outings?
Absolutely! A charter bus helps you keep students safe and gives you a better way to keep track of them at all times. You'll keep young drivers off the roads, and you'll know where they are at all times.
Why travel on a charter bus to a public event?
You won't have to worry about finding parking or walking blocks or miles to get to the event. In addition, you'll travel with like-minded folks—you may make some new friends!
Why should we use a charter bus for a company function?
Maximize your efficiency on a charter bus—hold team meetings or breakout sessions as you travel. You can also plan events more effectively, as you'll all arrive and depart together.
Should we take a charter bus to a special event?
Yes. With a charter bus, you can travel to and from a big game, concert or show with fellow fans, and the party will start the minute you board. You'll also have your own designated driver, so you can join in all the fun.
Visit the Unique Neighborhoods of Columbus on a Charter Bus
There's an easy way to experience the diversity of Columbus—in the luxury and safety of a charter bus:
The University District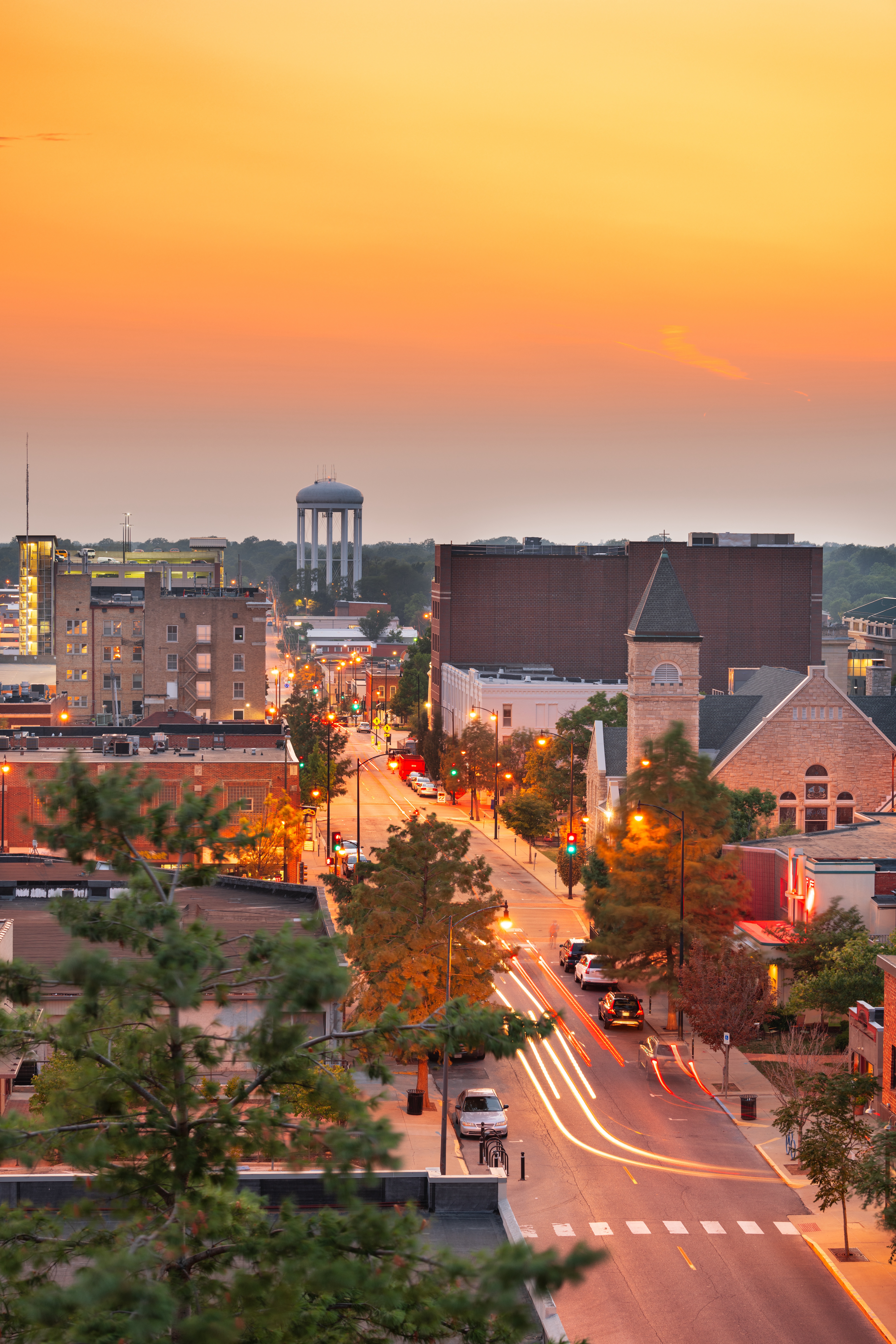 Just what you'd expect around one of the nation's premier universities, this neighborhood offers many one-of-a-kind eateries, cafes, pubs, clubs and entertainment venues, as well as amazing shopping.
Italian Village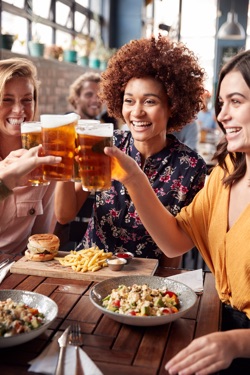 A recently gentrified community, Italian Village features clubs, restaurants, breweries and bakeries in the old Wonder Bread Factory and many other former industrial buildings
German Village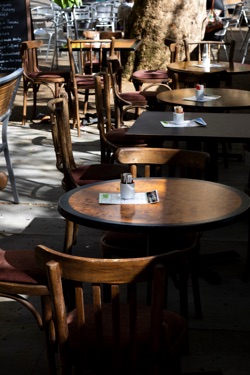 One of the oldest neighborhoods in Columbus, German Village has maintained its historic vibe. Look for great bookstores, coffee joints and some of the best German pastries this side of the Atlantic Ocean
Short North Arts District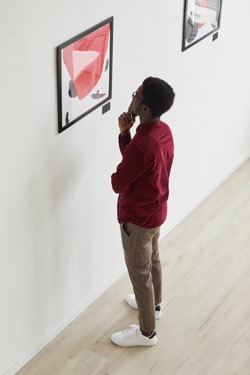 Located between the Ohio State campus and downtown, this thriving arts community offers galleries, boutiques, great coffee shops and cafes, and a vast array of murals on the sides of buildings
Book Your Trip to Take in One of These Fun Events in Columbus
There's always something exciting happening in Columbus—why not schedule your trip to around
Columbus Brew Festival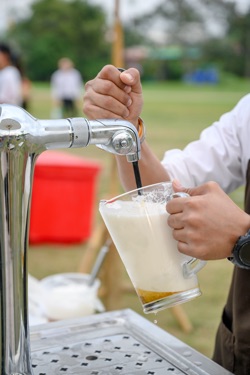 Come to Columbus in the Spring for this craft-beer extravaganza, with more than 150 different beers from over 50 breweries from across the state and the country. There's also great music and plenty of tasty grub to complement the suds
The African American Heritage Festival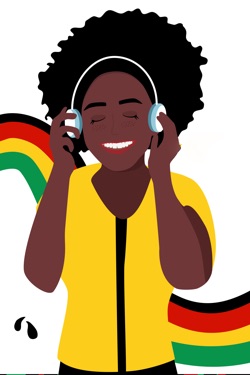 This week-long festival, celebrating its 45th year, is usually held in March. It focuses on Black culture, with talent and poetry contests, cultural awareness programs and its signature Gospel Fest
The CIF+AF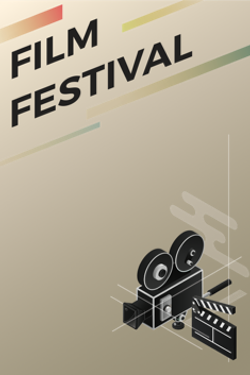 The Columbus International Film & Animation Festival, first held in 1952, brings in artists from around the world. Works include music videos, documentaries, experimental shorts, feature length films and basement films
The COSI Science Festival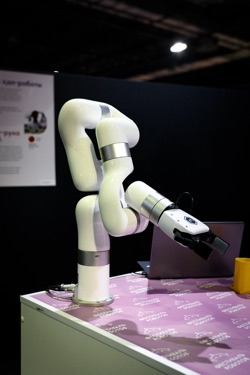 Science nerds gather from across the country at the beginning of summer for interactive exhibits led by local STEM professionals, covering a wide range of topics, from zoology to energy to nanotechnology
The Columbus Arts Festival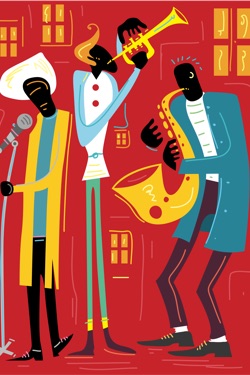 Another signature summer event in Columbus, the Arts Festival brings in more than 200 visual artists, and features three stages for performing artists. There's also plenty of great food and beverages to wash it down
The Ohio State Fair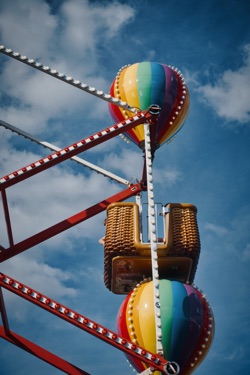 There's nothing like it on Earth. There's an 8-acre natural resources park, a free petting zoo, helicopter rides, sporting competitions, live music, magicians, a carnival midway and more than 200 booths of state fair food!
The Dublin Irish Festival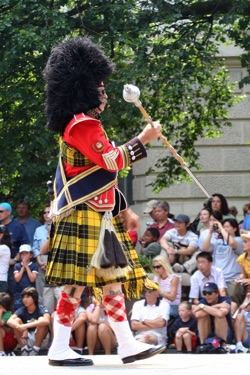 Held in the Columbus suburb of Dublin, this annual festival offers authentic Irish food, dance, music, art and more. With seven stages and more than 500 performers, it's the largest Irish Festival in the world
Columbus Oktoberfest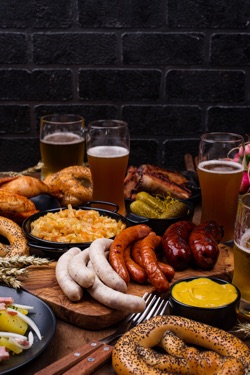 Come to German Village in the fall for this annual tribute to German culture. There's plenty of lager, as well as schnitzel, wurst, tortes and strudels, as well as oompah bands and other things German
Book Your Charter Bus Rental to Columbus Today!
It's easy to have a great time in Columbus, but you don't want to turn a fun outing into a lot of work. With a charter bus rental from US Coachways, you can relax with everyone else while we handle all the details. To get an idea of the potential cost of a charter bus rental to Ohio's largest city, go to our online cost calculator for a free estimate. To learn more about the services we offer, or for answers to any questions you have about charter bus rentals, call 1-855-287-2427 and speak with one of our travel consultants.
We Book More than 20,000 Charter Bus Trips Every Year!