The Safe and Convenient Solution for Family Gatherings
Your family reunion—a time to honor your legacy, to catch up with loved ones and to create new memories. Your time together can be all you hope for, but a reunion can still be a hassle, if your family members all have to travel there and back in their own vehicles. Some family members may not drive or may have challenges driving at certain times of day or for long distances. Why not make it easy for your family—book a charter bus from US Coachways to take everyone to and from the reunion. As an added benefit, you'll have all the time on the bus to enjoy each other's company.
The Many Reasons to Choose a Charter Bus Rental
A charter bus offers many benefits that make it ideal for travel to and from a family reunion: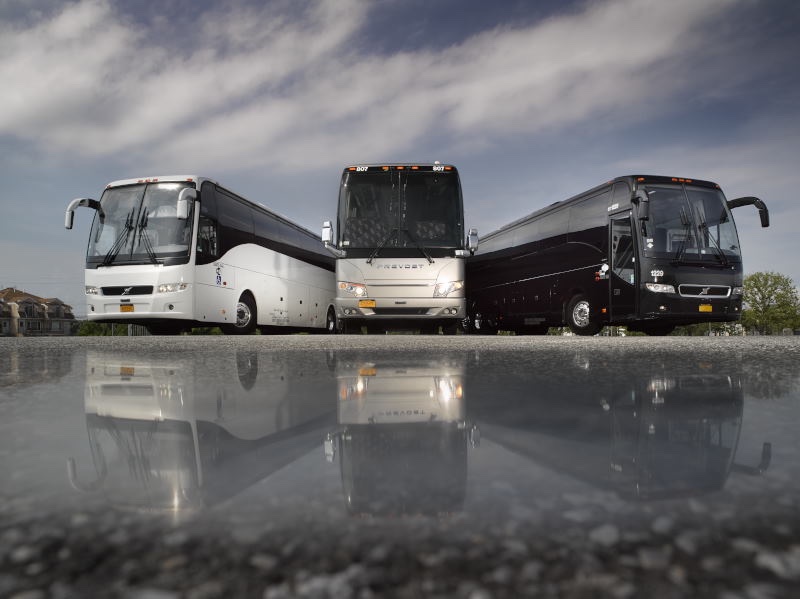 At US Coachways, we bring more than 30 years of experience in the charter bus rental business to families and other groups nationwide. To get an estimate of the cost of a charter bus rental for your family reunion, use our convenient online Cost Calculator. To learn more about the full range of services we offer, call 1-855-287-2427 to speak to an experienced customer service representative.
Frequently Asked Questions about Charter Buses and Family Reunions
How will I know what type of coach is right for my family?

At US Coachways, we'll carefully assess the specific details of your family reunion—how many people will be attending, how long you'll be on the road, what you'll need to bring, and the special needs of any of your family members. Then we'll work with our extensive network of vendors to find the coach that best meets your needs. If you're expecting 24 to 35 guests at the reunion, the mini-bus is ideal. If you're family is bigger, you'll probably want the full-sized bus, which accommodates up to 57. Multiple bus rentals are always an option. You'll also have plenty of storage space for food, beverages and other reunion needs.

How much will it cost to charter a bus for my family reunion?

There are a number of variables that go into the calculation of the cost of a charter bus:

How many people will be coming—As a general rule, the larger buses are a bit more expensive
The amenities you will need—Most modern conveniences, including Wifi, DVD players, stereo and PA systems, and charging stations for your devices. Some features, such as on-board bathrooms, are available on a limited basis and may add to the cost of your charter bus rental.
When and where you are holding the reunion—The demand for charter buses varies throughout the year, based in part on the location. For example, it's typically easier (and less expensive) to book a charter bus in Florida in the summer than in the winter months (the opposite is true for most Northern locations). It's also generally more expensive to rent a charter bus in a metropolitan area than in the suburbs or a rural setting.
How long you'll be gone—In most instances, your reunion will essentially be a day trip. Those types of rentals may be billed by the hour or by the mile, though there's typically a minimum charge (the most common is five hours). If your reunion lasts a few days, you will likely pay per day.
The day of the week—It's more expensive to rent a charter bus on Friday, Saturday and Sunday.

It's important to remember, too, that you'll be responsible for any road tolls, parking fees and permits. If you need to stay overnight anywhere, you'll also pay for lodging for your driver.
To get a free estimate of the total cost, see our online Cost Calculator.
Why You Want to Travel with US Coachways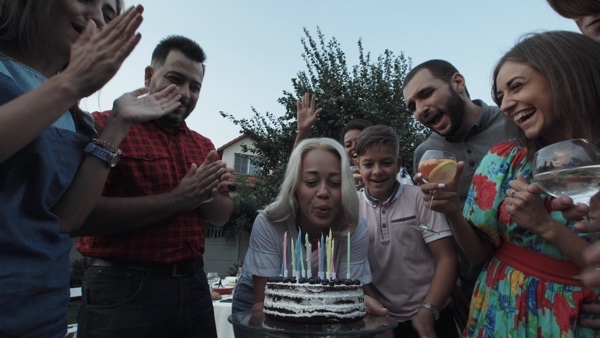 There's no better way to get family members to and from a reunion than on a charter bus. When you ride with US Coachways, you'll get the benefits of:
More than three decades in the charter bus industry—We have longstanding relationships with an extensive network of charter bus vendors nationwide. That gives us a flexibility unmatched in the business, so that we can accommodate last-minute and real-time changes, or even book entire trips with little notice.
A dedicated service team—You'll have the same contacts throughout your trip.
The US Coachways online Trip Management Portal—Enjoy access to information about all your charter bus trips on a single website. Review past pricing and invoices, as well as other travel information.
A network of charter bus service providers offering more than 2,000 charter buses nationwide—We have the resources to help you find the perfect coach for your group.
Unmatched purchasing power—With more than $55 million in average annual charter bus rentals, we have local market knowledge, vendor relationships and the purchasing power to help you find the best deals.
Full dispatch services 24 hours a day, seven days a week
General Services Administration (GSA) approval, allowing us to provide charter bus rentals to federal government agencies and entities.
Book a Charter Bus for Your Family Reunion Today!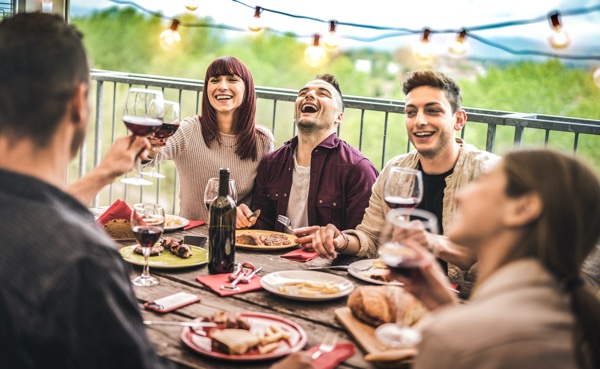 Take the first step toward a safe, comfortable and affordable family reunion trip. With US Coachways, you'll have the benefit of more than 30 years of hands-on experience in the charter bus rental business. For a free quote, visit our user-friendly online Cost Calculator. To learn more about all the services we offer, or to get answers to your questions about charter bus travel, call 1-855-287-2427 to speak with an experienced travel consultant.