US Coachways—GSA-Approved to Meet Your Ground Transportation Needs
Do you need to transport a group of federal employees to a conference or convention? Do you need to send government workers to respond to a natural disaster, or otherwise provide government services in some other part of the country? Do you need to get a contingent of reserve or active duty service personnel to a temporary duty station or to provide support for government operations anywhere in the nation? If so, US Coachways can help.
At US Coachways, we are General Services Administration (GSA) approved to provide a wide range of charter bus rental services to the American government, its agencies and organizations, including all branches of the armed forces of the United States. We serve all entities within the federal government, from the Federal Bureau of Investigation (FBI) and the Department of Justice to NASA, the Department of State and the Federal Emergency Management Agency (FEMA). Don't try to handle your ground transportation needs on your own, particularly if you're moving a group of people. With a charter bus rental from US Coachways, you won't have to worry about navigation, battling traffic, parking or getting to your destination on time. You can relax while your driver handles all those details.
Why You Want to Book a Charter Bus from US Coachways
When you're taking a group anywhere, there's no easier way to do it than with a charter bus rental. You'll have unmatched
Flexibility—With a charter bus, you set the schedule and you decide where, when and how long you stop. Because of our access to a vast network of coaches nationwide, we can typically respond in a timely manner in any type of emergency.
Reliability—Delays and cancellations are virtually unheard of with a charter bus.
Affordability—A charter bus is routinely one of the most cost-effective ways to move any sized group of people.
Options—Whether you're moving a small group or a large one, there's a coach that's right for you. With a mini-bus, you can accommodate 24 to 35 people, with ample room for personal items. The largest buses hold up to 57 passengers and multiple bus rentals are always an option. We can also secure ADA-accessible coaches for you.
At US Coachways, we have decades of experience effectively handling the logistical and ground transportation needs of clients nationwide, including agencies and entities of the federal government. To obtain a free quote on the cost of a charter bus rental, go to our online Cost Calculator. To ask any questions about charter bus rentals or to learn more about the ways we can help you, call 1-855-287-2427 to speak with a travel consultant.
Why You Want to Work with US Coachways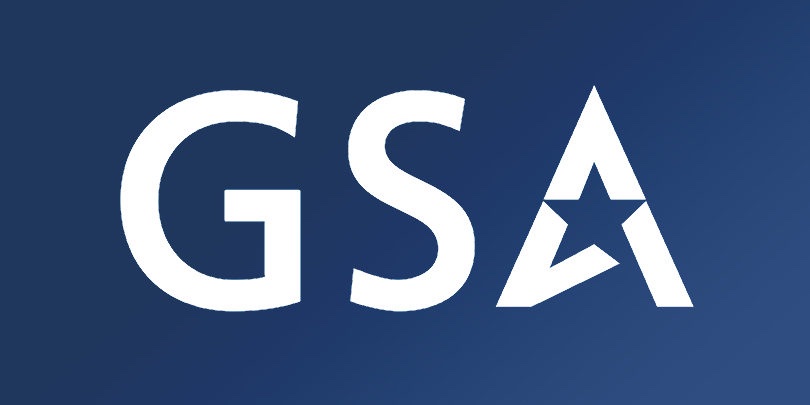 At US Coachways, we have extensive experience providing ground transportation solutions to the United States government. We built our business and our reputation on a commitment to deliver the highest levels of personal service and attention to our clients. When you book with us, you'll get:
Dedicated project management throughout your entire trip, with a select team and a single point of contact at all times.
Comprehensive dispatch services, 24 hours a day, seven days a week—we can coordinate groups from multiple locations, manage drop-off and pickup locations, and monitor transportation needs at various sites simultaneously.
Access to the US Coachways online Trip Management Portal, where you can view a wide range of documents from all your bookings in one place, including invoices, itineraries and other information.
Consulting on accommodation choices.
Route analysis to ensure the least risk of challenges on the roadways.
Shuttle services, when necessary.
Meet and greet services, if appropriate.
Coordination with government officials to identify and avoid all potential safety risks.
Let Us Help You Find a Ground Transportation Solution Today!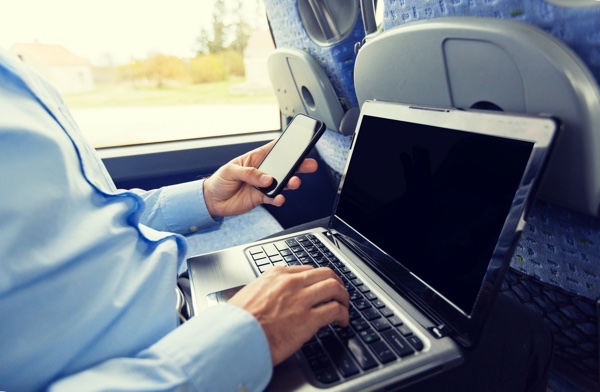 At US Coachways, we bring more than 30 years of experience to groups and group leaders nationwide, including employees and officials of the United States government and its entities. To get a free estimate on the cost of a charter bus rental, go to our convenient online Cost Calculator. To learn more about the full range of services we offer, or to ask any questions about charter bus rentals, call 1-855-287-2427 and speak with an experienced travel consultant.