Looking for a destination for a business or company event, or for any group outing, where your people can choose from a wide range of fun and exciting attractions? Go to Houston for some of the country's best museums, great shopping, outstanding restaurants, and just plain fun. It's a big city, though. Make it easy on everyone, with a charter bus rental from US Coachways. Travel in luxury, comfort and convenience while we oversee all the details.
Got Questions about Charter Buses? We Have Answers
If it's your first time traveling in the luxury and safety of a charter bus, there are things you want to know:
Who is US Coachways?
US Coachways has been a leader in the charter bus rental industry for more than 35 years, providing creative and effective ground transportation solutions to groups, group leaders, businesses and business owners.
How do I set up a US Coachways charter bus rental trip to Houston?
Getting started is simple—just go to our online cost calculator or call 1-855-287-2427 to talk with an experienced travel consultant. We'll walk you through the process and provide you with a free quote in minutes.
How much does it cost to take a US Coachways charter bus rental to Houston?
The total cost or your trip will depend on a number of factors, such as when you travel, how many people you'll bring, where you'll be going and any special amenities you'll need. Go to our online cost calculator to get a free estimate.
How early do I have to book a charter bus rental to Houston?
The earlier you start the process, the more options you'll typically have. However, because of our extensive relationships with charter bus vendors nationwide, and our vast knowledge of local markets, we can usually book an entire outing with short notice.
Where will US Coachways pick us up for our charter bus trip to Houston?
We have longstanding relationships with charter bus service providers in urban and rural communities across the country, so we can usually arrange to pick you up at a location that's convenient for you.
What standard amenities can I expect on a charter bus rental to Houston?
All US Coachways charter bus rentals (with the exception of some school buses) have high-back bucket seats, climate control, ample storage space and a state-of-the-art sound system. Other features, such as Wifi, DVD players, and charging ports for your devices, P.A. systems, leather seats and hardwood floors, are available for an additional charge. We can also provide ADA-compliant vehicles, if requested.
What types of charter buses are available for a trip to Houston?
We offer a number of choices. For smaller groups, the minibus is a good fit, with plenty of storage space and seating for 24 to 35 passengers. Larger groups will want to book a full-sized charter bus, with accommodations for up to 57. Visit our fleet page to learn about other options.
Is alcohol consumption allowed on a US Coachways charter bus rental?
You may consume beer, wine and liquor on your bus, provided US Coachways has granted permission in advance. All use of alcohol must comply with any local laws where you travel, and your driver may terminate or suspend alcohol consumption at any time for any reason.
How old do I have to be to book a charter bus rental from US Coachways?
At US Coachways, we only rent charter buses to people at least 21 years of age. We book trips for high school and college groups, but require that an adult sign the rental contract.
See Houston in the Comfort and Convenience of a Charter Bus
Let us manage the details while you enjoy all that Houston has to offer:
The Museum of Fine Arts, Houston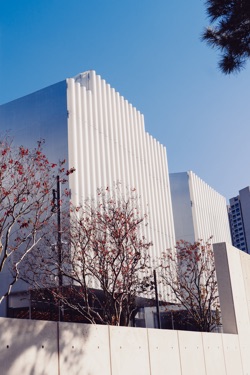 Located in the heart of Houston's Museum District, the MFA has more than 70,000 works in its permanent collection, including paintings by Rembrandt, Renoir, Monet, Cezanne, van Gogh and Cranach the Elder.
The Space Center Houston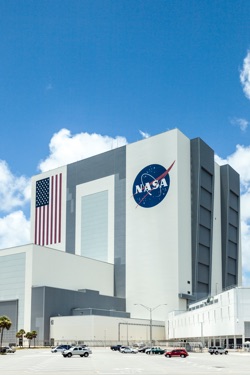 It's the official visitor center for NASA's Johnson Space Center, and was named a Smithsonian affiliate museum in 2014. You'll find over 400 artifacts from the space program, including a Mercury 9 capsule and a display of moon rocks.
The Houston Museum of Natural Science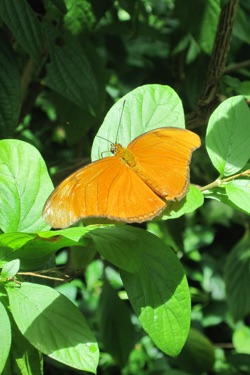 One of the premier "natural science and history" museums in the world, the HMNS has a planetarium, an observatory, a butterfly center and extensive collections of insects, shells, gems, minerals and Native American items.
The Houston Zoo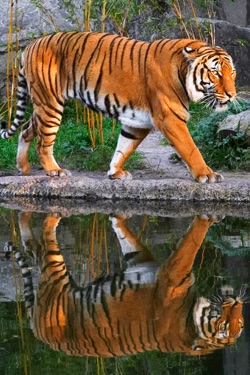 Situated on 55 acres, the Houston Zoo boasts more than 6,000 animals from nearly 1,000 species. Popular exhibits include the African forest, an elephant habitat, a bug house, a sea lion display and a study of Texas wetlands.
The Downtown Aquarium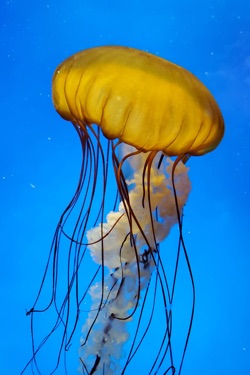 With more than 200 marine animals and over a half a million gallons of aquariums, this facility includes a Louisiana swamp exhibit (with alligators, turtles and catfish), a 17th century Spanish galleon shipwreck and a rainforest display.
The Museum District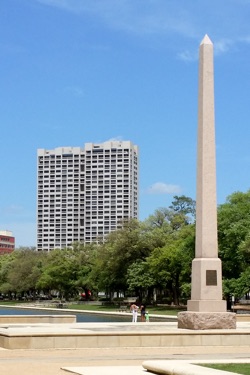 This part of town is home to a number of specialty museums, including the National Museum of Funeral History, the Holocaust Museum, the Children's Museum and the Medical Museum.
The Houston Arboretum and Nature Center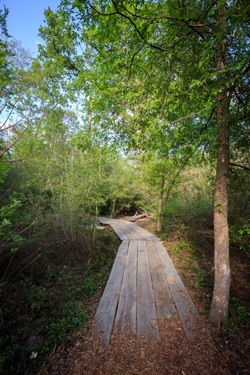 With five miles of trails winding through natural habitat, including forest, meadow, pond and wetland habitats, the HANC features a hummingbird and butterfly island, as well as a wildlife garden.
The Menil Collection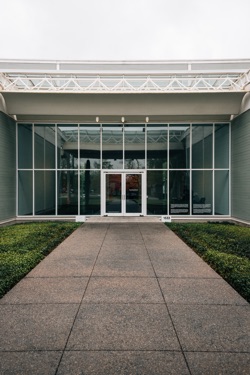 This private collection of paintings, drawings, prints, sculpture, and photographs include more that 17,000 works, mostly from the early to mid-20th century, such as Rene Magritte, Jackson Pollock, Pablo Picasso and Andy Warhol.
US Coachways—The Right Choice for a Charter Bus Trip to Houston
At US Coachways, we are constantly working hard to meet or exceed your expectations:
Special Offers for Groups
We offer discounts to special travelers—We reward healthcare workers, military personnel, non-profit organizations and seniors with additional discounts on charter bus rentals. To learn more, check out our specials page.
We offer unmatched flexibility
With extensive, long-term relationships with charter bus vendors throughout the nation, we can usually make real-time or last-minute changes to your itinerary or even book an entire trip with little notice.
Our customer service is second-to-none
Your own dedicated project management team, 24/7 dispatch, timely and effective logistical support, and access to our easy-to-use online Trip Management Portal—all reasons we have more than 2,000 positive online customer reviews.
We place a premium on your safety
We actively monitor vendor safety records and ratings, booking only with those with no current major violations. We strictly enforce state and federal regulations, requiring that drivers accurately log their time and vehicle maintenance.
Enjoy a Charter Bus Rental on Any Trip to Houston
Safe, affordable, comfortable, reliable, convenient…a charter bus is perfect for any trip to Houston:
Is a charter bus rental a good idea for a corporate trip?
A charter bus lets you be more efficient. Because you'll travel together, you won't have to wait for everyone to arrive, and can better manage your time. In addition, you can use the bus for meetings, both to and from your destination.
Should I go to a game on a charter bus rental?
Absolutely. A huge part of the fun of a big game is sharing the experience with others. On a charter bus, you'll join fellow fans for all the revelry, and you'll have your own designated driver.
Why take a charter bus to a public event?
When you travel on a charter bus, you won't have to park a mile away, try to find the venue or battle traffic. We'll drop you off right where the action is.
How about a charter bus rental for a school trip?
A charter bus gives you maximum control over where your students are, and helps keep young drivers off busy roadways. It's also a terrific opportunity for student to make new friendships.
Visit the Great Neighborhoods in Houston
When you travel on a charter bus, it's easy to experience the many eclectic neighborhoods in Houston:
The Museum District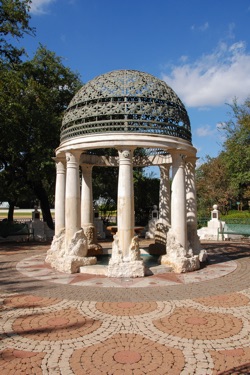 Home to 19 cultural institutions, from the Health Museum to the Museum of Fine Arts, from the Czech Center Museum to the Museum of Natural Science, the Museum District also offers amazing places to eat and quench your thirst.
The Heights
One of the oldest neighborhoods in Houston, the Heights offers small, one-of-a-kind dining experiences in a quiet area with ample access to parks and walking trails.
Chinatown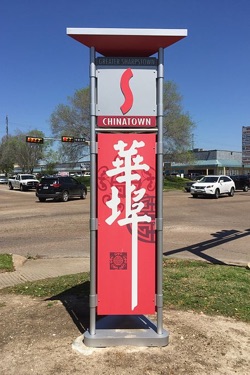 Home to one of the largest Chinese American communities in the country, Houston's Chinatown offers an amazing array of Asian eateries, as well as shops carrying anything you could want. You can spend all day in the Hong Kong City Mall.
East End/Eado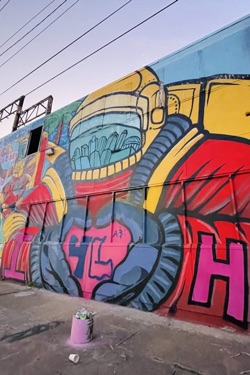 For a hip vibe, check out this rapidly gentrifying community, a former industrial area that now has some of the city's most popular clubs and restaurants, as well as the legendary "graffiti park," comprised of blocks of building murals.
Come to Houston for These Amazing Events
There's always something fun going on in Houston…plan your trip around one of these major events:
The Houston Livestock Show and Rodeo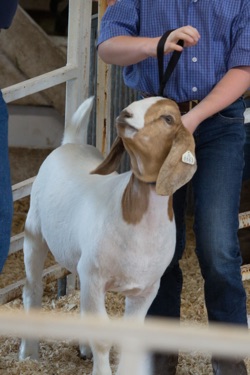 Held at the end of February, this event includes bronco busting, bull riding, barrel racing and steer wrestling, as well as live concerts with international headliners and one of the nation's best barbecue contests.
The Southwest International Boat Show
Come to Houston in April for one of the nation's largest watercraft shows, featuring everything from fishing boats to multi-million-dollar yachts, as well as booths selling a wide selection of marine gear.
The Houston International Jazz Festival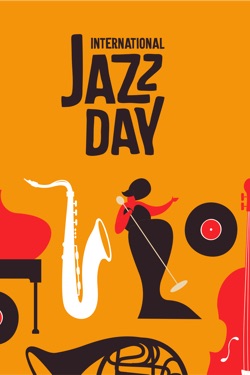 Visit Houston in August for one of the nation's largest jazz festivals, annually staged at the House of Blues. Former headliners have included native Houstonian Hubert Laws, a Grammy nominated flutist.
The Puerto Rican and Cuban Festival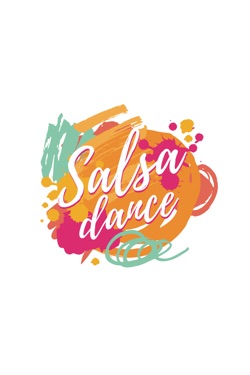 The dates fluctuate from year to year, but this popular festival is always held in the fall. Look for great food, up-tempo music, a wide array of merchandise vendors and an annual car show.
Houston Restaurant Weeks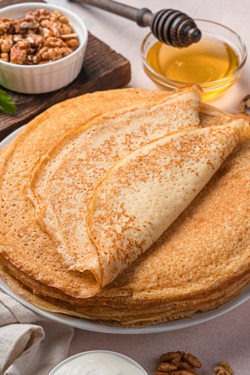 Bring your appetite to Houston in August, and take your pick from more than 250 local restaurants, all offering prix-fixe menus, with most of the proceeds going to the nation's largest food bank.
Comicpalooza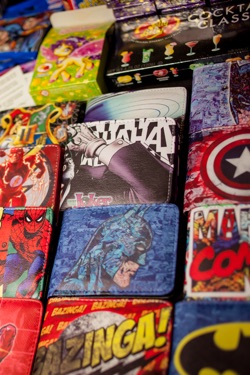 Think Comic-Con meets Lollapalooza—it's the largest pop culture event in Texas, drawing comic book, science fiction and other pop culture enthusiasts. There's a film festival and a literary conference, and, of course, lots of gaming.
The Houston Japan Festival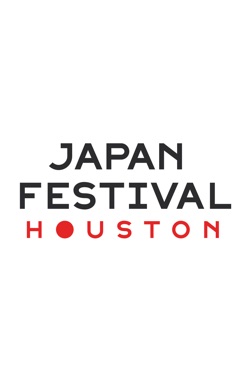 Also held in April, this 25-year-old cultural festival pays homage to Japanese culture, with events involving Japanese music and dance, origami, martial arts and bonsai. Take part in a traditional tea ceremony or visit Sake Village.
Mardi Gras Galveston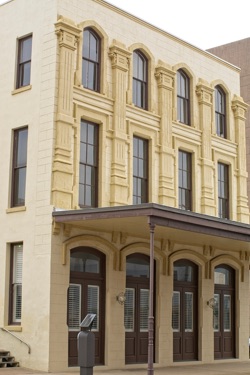 It's a little bit out of the city, but well worth it to travel to the nation's third largest Mardi Gras celebration, also one of the oldest in the country, dating back about 150 years. Parades, live music, dance parties…it's all here.
Make Your Charter Bus Rental Reservation for Houston Today
Amazing cultural attractions…a rich and diverse culinary scene…some of the most unique and interesting museums in the country…the Houston Space Center. For an exciting excursion that will put a smile on everyone's face, take your group to Houston. But don't try to arrange everything on your own. With a charter bus rental from US Coachways, you can relax with everyone else while someone else worries about the details.
At US Coachways, we have helped groups, group leaders, businesses and business owners find ground transportation solutions for more than three decades. To get a free estimate on the cost of a charter bus trip to Houston, go to our online Cost Calculator . To learn more about the full range of services we offer, or to get answers to any questions you have about renting a charter bus, call 1-855-287-2427 and speak with one of our travel consultants.
We Book More than 20,000 Charter Bus Trips Every Year!