Visit the Queen City of the Hudson on a Charter Bus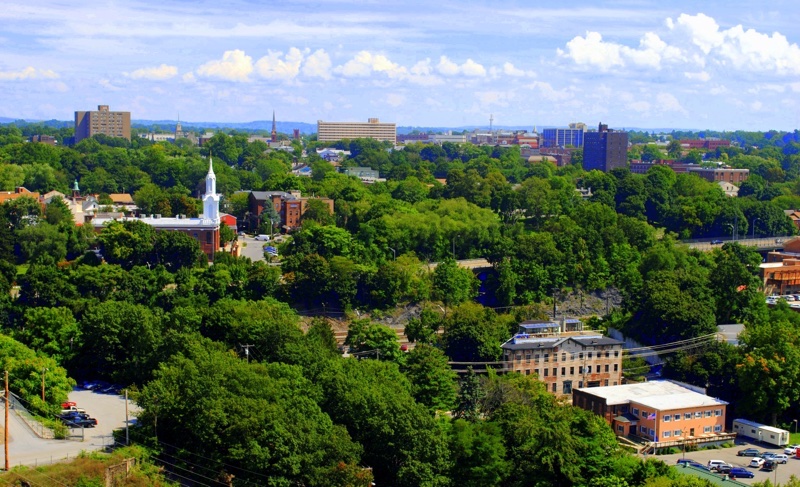 Poughkeepsie, New York
Nestled in the Hudson Valley equidistant from Albany and New York City, the city of Poughkeepsie has a long and storied history. New York delegates met here in 1788 to debate and ratify the United States Constitution. Vassar College was founded here in 1861. New York's oldest continuing operating entertainment venue—the Bardavon Opera House, opened here in 1869.
Today, Poughkeepsie has much to offer visitors, from stunning views of the Hudson River and Valley to visual and performing arts, from historic attractions and museums to unique shopping and dining experiences. You'll love all Poughkeepsie has to offer, but you don't want to drive there on your own. There's an easy way to enjoy Poughkeepsie—on a charter bus from US Coachways.
A Charter Bus—Why Travel Any Other Way?
When you're taking a group to Poughkeepsie, there are lots of details to attend to, but none as important as your choice of transportation. If you encounter problems getting there and back, it can put a damper on everything. With a charter bus rental from US Coachways, you'll have:
Reliability

— Delays and cancellations are a regular occurrence with most other forms of travel, but not with a charter bus. Your driver has the tools to anticipate traffic problems and find alternate routes to get you there on time. In addition, because of our relationships with charter bus vendors nationwide, we can usually find a replacement coach without much difficulty.

Flexibility

— What other mode of transportation lets you decide when and where you'll depart, when you'll stop, how long you'll stay and when you'll come home?

Affordability

— Because you'll share many of the costs of travel, a charter bus routinely gives you more for your money

Safety

— You'll have a skilled and trained professional operating the bus. Because of the limited access to your coach, you'll also have the ability to monitor who comes and goes, so you won't have to worry about uninvited guests.

Comfort

— The seats are wide, with more leg room than any other means of travel. There's no middle seat, either. There's plenty of room in the aisles and you can walk about at your leisure.

Convenience

— You won't have to keep your eyes on the road, look for parking, check the GPS or worry about the time. Your driver will handle all those details. There's no TSA security checkpoint, so you won't have to stand in line, take off your shoes or leave your shampoo at home. You'll be on the same bus throughout your trip, and your luggage will always be with you—no missed connections or lost bags. Your phone won't need to be on "bus mode," either. You can stay connected at all times.

Access to the HOV (high occupancy vehicle) lane

— You'll have fewer concerns about getting stuck in traffic

More than just a means of travel

— Your coach is the ideal place for a group meeting, or to break off into smaller sessions. It's also well-suited for some quiet time in the middle of a busy trip.

A positive impact on the environment

— When you join others on a charter bus, you take a number of private vehicles off the roads, lowering carbon emissions
At US Coachways, we have been at the forefront of the charter bus rental business for more than 30 years. For a free quote on the cost of an excursion to Poughkeepsie, use our convenient online Cost Calculator. To find out more about the full scope of services we offer, or to ask any questions about charter bus travel, call 1-855-287-2427 to talk with an experienced travel consultant.
Relax and Enjoy Poughkeepsie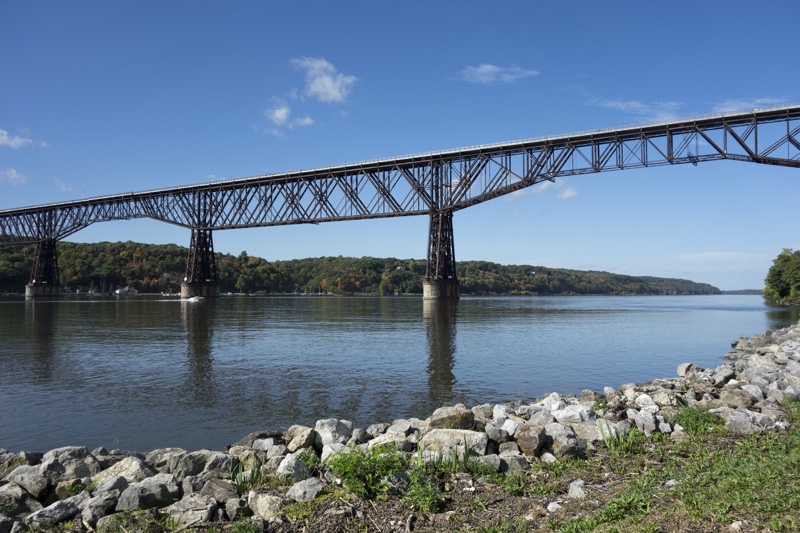 Walkway Bridge in Poughkeepsie
There's a unique vibe in Poughkeepsie, a plain-spoken charm with the warmth and energy of a college town. The folks are friendly here, there's much to do and see, and everything's very accessible. Here are just a few of the many attractions in and around Poughkeepsie:
Take a Charter Bus on Any Excursion to Poughkeepsie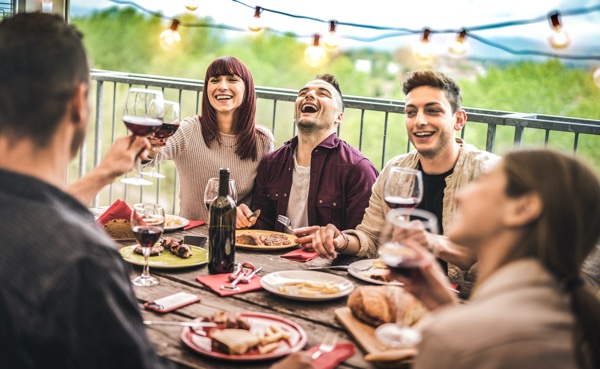 No other mode of travel offers as many attractive features as a charter bus. That makes it a smart choice for any type of travel:
Business and corporate outings

— Conferences, conventions, sales and business meetings, seminars, workshops, training sessions, team-building opportunities, employee volunteer projects, golf outings, company picnics and celebrations

Family affairs

— Weddings, bar and bat mitzvahs, engagement parties, rehearsal dinners, reunions, graduation parties, birthday and anniversary celebrations, retirement parties and family getaways

School travel

— Fan and athlete travel, band and orchestra festivals and concerts, sorority and fraternity events, prom and graduation after-parties, club and class trips, student volunteer efforts, cultural offerings

Senior citizen and retiree outings

— Casino nights, shopping excursions, museums and historical sites, concerts and plays, fall color tours

Church outreach

— Local volunteer work, mission trips, faith-based conferences and conventions, retreats, church camp sessions, adult and youth fellowship opportunities, choir tours

Special events

— Stadium and arena concerts, touring theatrical productions, bowl games and championships, college and professional sports, cultural and food festivals, motor car races, public rallies, winery and brewery tours
We'll Help You Secure the Right Bus
Selecting a charter bus rental for your trip to Poughkeepsie is just the first step. You also need to make certain that you have the best bus for your group and your trip. At US Coachways, we'll learn as much as we can about your outing—how many people will be coming, how long you'll be on the road, what you'll need to bring or take home, and any other special needs of your group. Then we'll turn to our extensive network of charter bus service providers to find the coach that best fits your requirements.
If you're headed to Poughkeepsie with a small-to-medium-sized group, consider the mini-bus, with seating for 24 to 35 people. If your group's larger than that, you'll want the full-sized bus, with room for up to 57 passengers and an on-board bathroom. Multiple bus rentals are always an option and ADA-accessible coaches are available.
Most charter buses, other than some school buses, are equipped with plush, high-back bucket seats, climate control, a great sound system and plenty of storage compartments for your personal items. Other modern conveniences, such as Wifi, electrical outlets, public address systems, DVD players and monitors, leather seats and hardwood floors, may be available for an extra charge. Check with your booking agent.
The US Coachways Commitment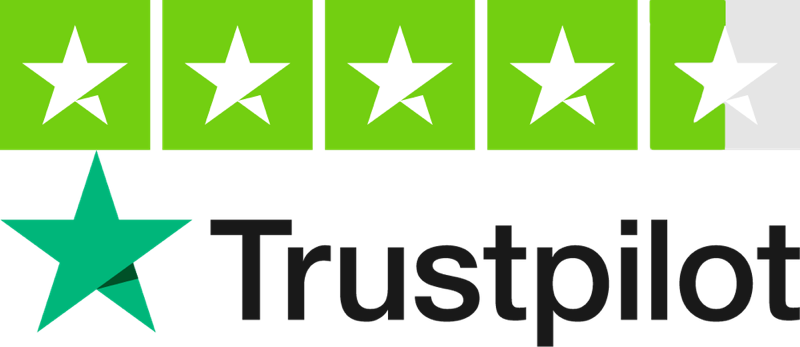 We work hard to provide customer service and satisfaction second to none. When you set up a charter bus trip with US Coachways, you'll appreciate:
Our comprehensive dispatch services 24 hours a day, seven days a week—That includes the capability to manage multiple pickup and drop-off sites simultaneously
Access to our online Trip Management Portal , where you can look at invoices, itineraries and other information from all of your US Coachways outings at one online location
A dedicated project management team, with a single point of contact, ready and able to address your needs at any time
The best logistical support in the industry—We pay close attention to all the details, from the selection of the optimal bus for your group to the determination of the most efficient and effective pickup and drop-off times and locations. We'll also monitor road conditions for construction and other contingencies.
Flexibility—With strong relationships with charter bus service providers nationwide, we can usually accommodate last-minute or real-time changes to your itinerary, or even set up an entire trip with short notice
Our purchasing power—Because we book, on average, in excess of $55 million in charter bus rentals every year, we have the vendor loyalty and the local market savvy to consistently get highly competitive pricing for our customers.
US Coachways is also a GSA (General Services Administration) approved charter bus rental vendor, so we can work directly with the United States government and its agencies, including the military.
Book Your Trip to Poughkeepsie Today!
At US Coachways, we bring over three decades of experience in the charter bus rental business to individuals, groups, businesses and group leaders nationwide. To get a complimentary quote on the cost of a charter bus outing to the Queen City on the Hudson, go to our online Cost Calculator. We'll send an estimate within minutes. For any questions you have about charter bus travel, or to learn about the full scope of our services, call 1-855-287-2427 and speak with an experienced travel consultant.