Enjoy the Renaissance City in Style, Comfort and Luxury
Though it's long been known as the "Motor City," or the "Automotive Capital of the World," Detroit is considered a major cultural center in the Midwest, second only to Chicago in population. It's a popular destination for tourists—more than 19 million people visit there every year. If you're thinking about taking a group somewhere, you'll find plenty to offer in Motown.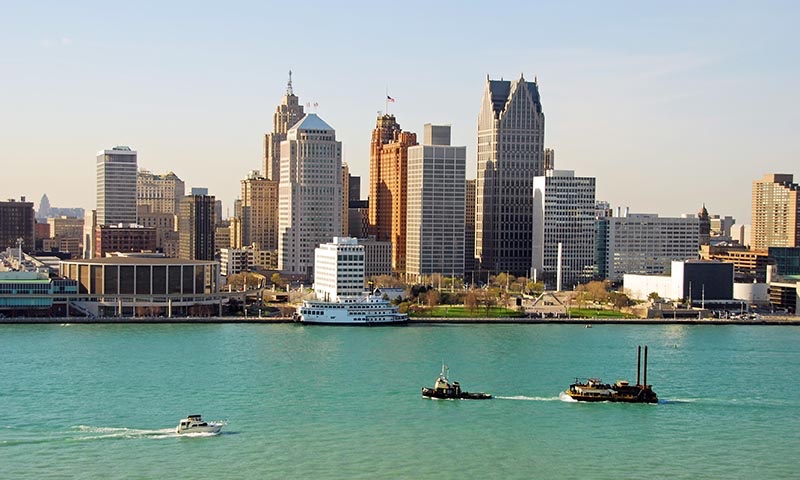 But you don't want to see the city from behind the wheel of your own vehicle. Detroit's a sprawling metropolitan area, home to more than four million residents. There's a better way to see this great American city—with a charter bus rental from US Coachways. Relax with friends and family while we take care of the details.
Take a Charter Bus for any Group Outing to Detroit
The many benefits of charter bus travel—safety, flexibility, reliability, comfort and affordability—make it an outstanding option for any type of excursion to Motown:
Detroit—A City on the Rise
There's a new vibe in Detroit these days. It's a city with a vision, one that pays homage to its past, but looks to the future. Here are some of the "don't want to miss" attractions in Detroit: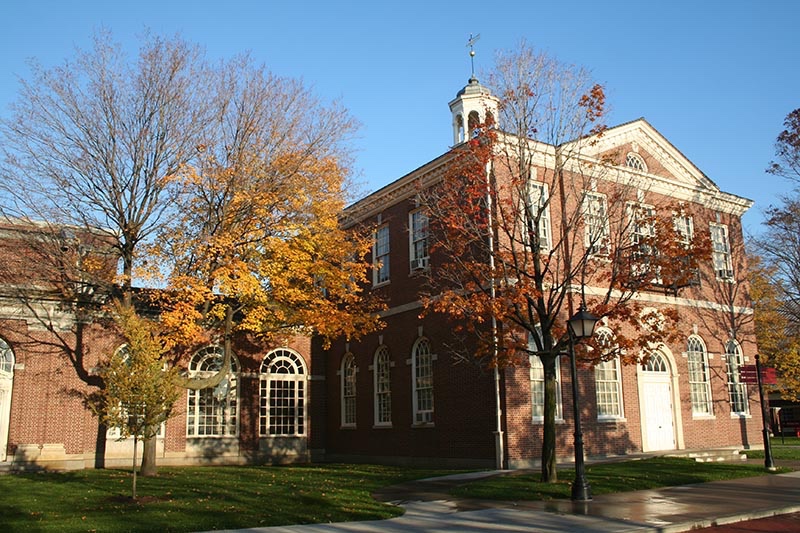 Tour the A Charter Bus Rental Offers Many Advantages
With group travel, the old adage often holds true—the journey can be more important than the destination. You can have a great time in the Motor City, but if your drive there and back is a real hassle, that's what people will remember. A charter bus will help make your trip memorable for the right reasons.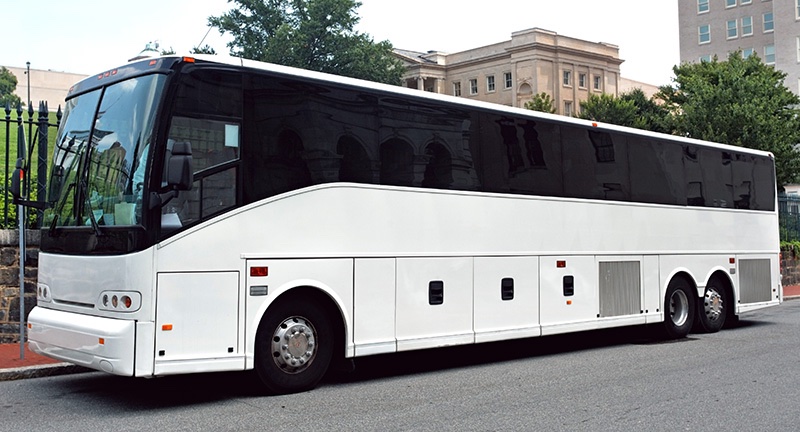 At US Coachways, we have been industry leaders in the charter bus rental business for more than 30 years. For a complimentary quote on a trip to Detroit, our online Cost Calculator. You can also call us at 1-855-287-2427 to learn more about the services we offer.
We'll Help You Find the Right Coach for Your Groups
You've made the right first choice—choosing a charter bus rental to get your group to and from Motown. There's another important step, though—making certain you have a bus that meets your needs. We can help.
At US Coachways, we work with an extensive network of charter bus service providers across the nation, so we have access to a wide array of coaches. We'll carefully consider the details of your trip—where you're going, how long you'll be on the road, and what you'll need to take or bring back. We'll help you secure a coach that provides maximum comfort to your group and meets any special needs.
Among the most popular options are:
You can typically expect to find most modern amenities as standard features on your charter bus. That includes Wifi, DVD players, stereo and PA systems, and charging ports for your devices. Some buses have additional features, such as on-board bathrooms. The options vary from coach to coach, so check with your booking agent to learn what's available.
Book Your Charter Bus Trip to Detroit Today
At US Coachways, we bring more than 30 years of experience in the charter bus rental business to groups and group leaders, booking more than 20,000 trips every year. To get a free quote for a charter bus trip to Detroit or for more information about our services, go to our online Cost Calculator or call 1-855-287-2427 to speak to a customer service representative.