When you think of Nashville, it's natural to think only of the music scene. It's Music City, U.S.A., after all. But there's a lot more to this great Southern city—a rich historical legacy, some of the finest restaurants anywhere, a thriving arts community that includes innovative film and visual arts. It's a great place to bring a group.
Navigating Nashville can be a challenge, though, even for locals. Taking a group here can quickly turn into a lot of work if you try to handle everything on your own. Make things easy on yourself, with a charter bus from US Coachways. Relax and enjoy Music City, U.S.A. with the rest of your entourage while we take care of all the details.
Questions about Your Charter Bus Outing to Nashville?
If you're new to charter bus travel, there's likely a lot you want to know:
Who is US Coachways?
US Coachways has been one of the premier charter bus providers in the United States for more than three decades, working with groups, group leaders, businesses and business owners to find effective ground transportation solutions for a variety of events.
How do I book a US Coachways charter bus trip to Nashville?
We recommend that you start by going to our state-of-the-art online cost calculator, where you can look at different options and get a free estimate of the costs. Of course, you can always call 1-855-287-2427 and work directly with one of our experienced travel consultants.
How early do I have to set up a charter bus trip to Nashville?
Because of our extensive experience, knowledge and connections throughout the charter bus business, we can typically put together a customized trip to Nashville with relatively short notice. The sooner you start the process, though, the more options you typically have.
What kinds of buses are available for a trip to Nashville?
One of the most important factors in the success of your trip will be the bus on which you travel. If you're headed to Nashville with a small-to-medium-sized group, take a minibus, with room for 24 to 35 passengers and lots of storage capacity. If you're bringing a bigger group, book a full-sized charter bus, which has room for up to 57. See our fleet page for all your options.
What amenities do you provide on the charter bus?
With the exception of some of our school buses, all the coaches we provide come equipped with high-back bucket seats, climate control, a nice sound system and ample storage space. For an additional charge, you can also get Wifi, charging stations for your devices, P.A. systems, DVD players and monitors, leather seats or hardwood floors. We can also get you an ADA-compliant bus. Check with your booking agent for availability.
How much will it cost us to take a charter bus rental to Nashville?
A number of variables factor into the overall cost of a charter bus, including the day of the week and time of year you travel, how many people you plan to bring, how long you'll be on the road, how often you'll stop and any special features you'll need on your coach. Go to our convenient online cost calculator for a free estimate.
How far will we have to travel to get on the bus?
Over the past 30+ years, we've built strong relationships with vendors in rural and urban communities across the nation. That means that we can typically arrange to pick you up and drop you off at a location that's convenient for you.
Can we consume alcohol on our charter bus trip to Nashville?
Yes. We allow you to carry on and consume beer, wine and liquor, provided we have approved your request to do so in advance of your trip. Your driver will have the sole discretion to terminate or suspend alcohol consumption at any time for any reason. We also require that you comply with any local laws where your bus travels.
Are there age limits for renting a charter bus from US Coachways?
We book groups of just about any age, including high school and college students, but we always require that an adult sign the charter bus rental agreement.
See Nashville in Comfort, Safety and Luxury—On a Charter Bus
Let yourself be on vacation when you come to Music City, U.S.A. Enjoy these great attractions while we drive:
The Country Music Hall of Fame and Museum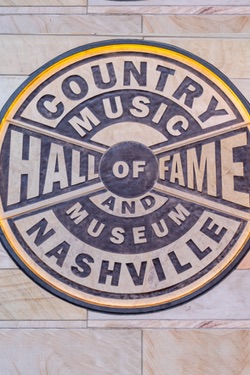 You could spend your entire vacation at this massive museum, home to perhaps the largest collection of musical memorabilia in the world, all paying homage to American country music.
The Grand Ole Opry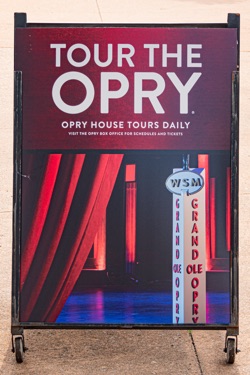 The heart and soul of American country and bluegrass music, the Grand Ole Opry has been the voice of the music for nearly a century. The Opry House is located in the former theme park known as Opryland.
The Ryman Auditorium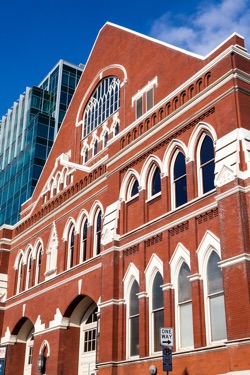 Also known as the "Carnegie Hall of the South," the Ryman has seen virtually anyone who's anyone in country and bluegrass grace its stage. It served as the Grand Ole Opry's first permanent home, from 1943 to 1974.
The Hermitage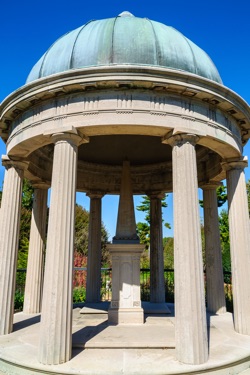 Spanning more than a thousand acres, the Hermitage was the home of America's 7th President, Andrew Jackson, during the final years of his life. It features the cabin he first lived in, as well as a 13-room Greek Revival mansion.
The Parthenon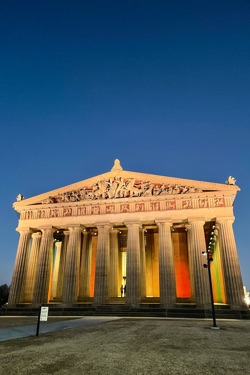 Visit this full-scale replica of the original Parthenon in Athens, now an art museum in Centennial Park, just west of downtown. Inside, you'll find plaster replicas of the "Parthenon marbles," cast from artifacts dating back to 438 B.C.
The Frist Art Museum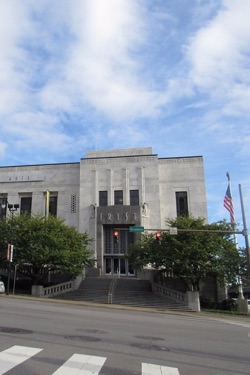 Located in Nashville's historic Post Office building, the Frist focuses on developing temporary exhibits and bringing in visiting collections from around the world.
Belle Meade Historic Site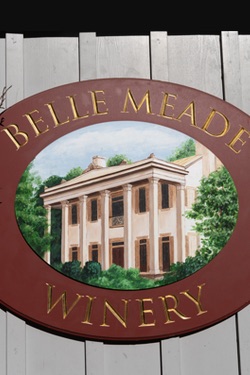 Now a living museum and winery, this was once a plantation with more than 5,000 acres of cotton and over 100 slaves. Many of the original buildings have been preserved, including carriage and stable house, a dairy and the smokehouse.
The Nashville Zoo at Grassmere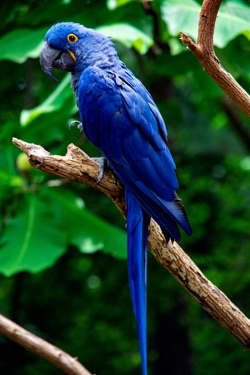 One of the nation's premier zoos, located on a former plantation house, the Nashville Zoo focuses on conservation, with many threatened or endangered species housed among the more than 6,000 animals from over 300 species.
Here's Why You Want to Book Your Trip with US Coachways
At US Coachways, it's no surprise that we book more than $50 million in charter bus trips every year:
Special Offers for Groups
We offer discounts to special travelers—We reward healthcare workers, military personnel, non-profit organizations and seniors with additional discounts on charter bus rentals. To learn more, check out our specials page.
We offer virtually unlimited flexibility
Because we work with thousands of charter bus vendors nationwide, and have an extensive knowledge of local markets, we can usually make any last-minute or real-time itinerary changes, or book an entire trip with short notice.
We offer the best customer service in the industry
Your own dedicated project management team, 24/7 dispatch, unparalleled logistical support and access to our cutting-edge online Trip Management Portal—is there any doubt why we have more than 2,000 positive online reviews?
We are focused on your safety
We actively monitor all our vendors and choose not to work with those who have any current major violations. We also require that our charter bus vendors comply with state and federal regulations for vehicle maintenance and time driving.
A Charter Bus—Ideal for Any Trip to Nashville
All those factors that make charter bus travel so appealing will make any trip better:
How can a charter bus improve a business event?
—When you travel on a charter bus, you'll be much more efficient. Use the bus as a meeting space on your way to or from your destination. In addition, because you'll all travel together, you won't waste time waiting for stragglers.
Why should I book a charter bus to go to a game or concert?
On a charter bus, you'll get to travel with fellow fans—you might make some new friends! In addition, you'll have your own designated driver, so you can join in all the fun.
What are the benefits of using a charter bus for a school event?
With a charter bus, you'll maximize safety and accountability, as you won't put young drivers on the roads and you'll always know where your attendees are.
How about a charter bus to travel to a festival or public event?
A charter bus will drop you off right where you want to be—no long walks from the car to the venue. Furthermore, you'll get to share time with like-minded people!
The Many Diverse Neighborhoods in Nashville
A charter bus can help you experience the amazing diversity of Nashville in these great neighborhoods:
East Nashville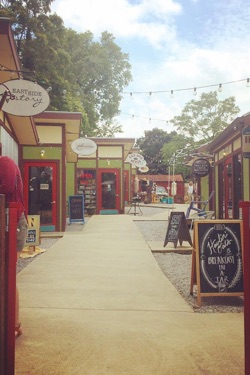 The center of the city's burgeoning arts community, East Nashville counts visual artists, filmmakers, musicians and other free spirits among its citizens. You'll also find some of the city's oldest and most spectacular private homes.
The Gulch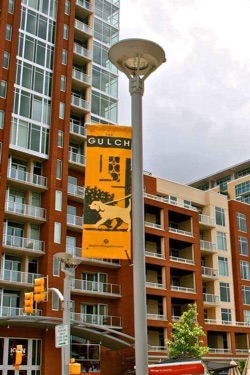 One of the newest and hippest neighborhoods in Nashville, the Gulch features a host of great restaurants, watering holes and one-of-a-kind shops.
Germantown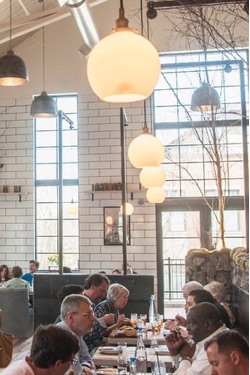 Come to Germantown for fine dining in Nashville, with many of the city's top restauranteur's plying their craft here. You'll also fine a wide assortment of high-end clothing merchants here.
12 South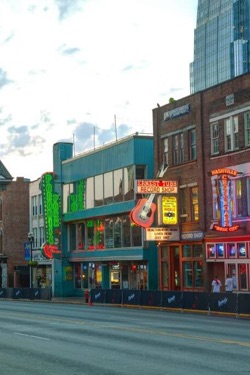 Looking for a pedestrian-friendly place to take a stroll in Nashville. Stop in to one of 12 South's many coffee shops and small mom-and-pop stores for an eclectic mix of food, beverages and merchandise.
Book Your Trip to Enjoy One of These Fun Events in Nashville
Come any time of the year and you'll have the time of your life:
The Bonnaroo Music and Arts Festival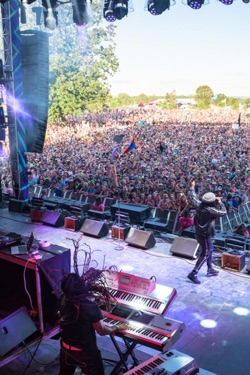 Held every June just down the road from Nashville, in the berg of Manchester, this is one of the country's largest annual music festivals, with 80,000 fans coming to hear performers from a wide range of genres.
The Americana Music Festival and Conference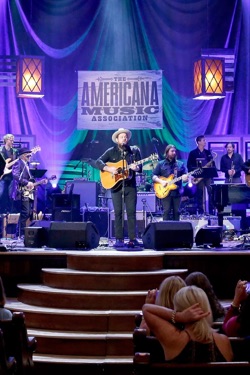 This 5-day event in September features live performances from six different venues, as well as informative panel sessions with industry insiders, movie screenings, book signings and other assorted revelry.
Let Freedom Sing!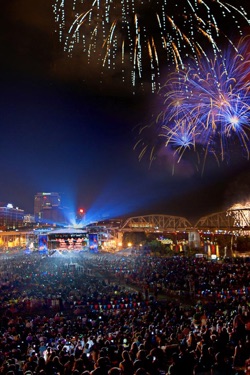 This is how Music City, U.S.A. celebrates America's Independence Day, with a host of the city's resident country music stars entertaining fans, as well as one of the nation's premier fireworks shows.
The Tennessee Renaissance Festival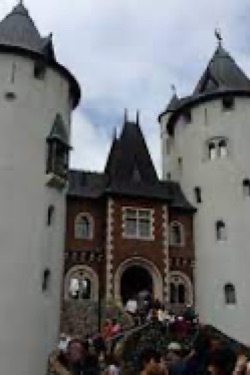 Grab a flagon of mead, a roast leg of mutton and grab a seat for the jousting match. This annual celebration of knights, fair maidens and all things medieval takes place every May.
The CMA Music Fest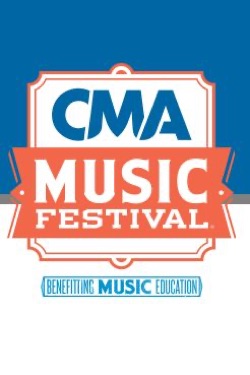 Country music's biggest names come to Nissan Stadium in June to entertain the faithful. You'll also have the opportunity to catch performances by rising stars, and many of the smaller shows are free.
The Nashville Film Festival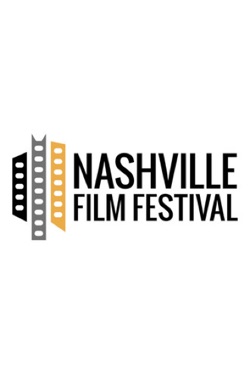 One of the city's longest running arts offerings, first held in 1969, the Nashville Film Festival includes shorts, feature films and documentaries.
The Southern Festival of Books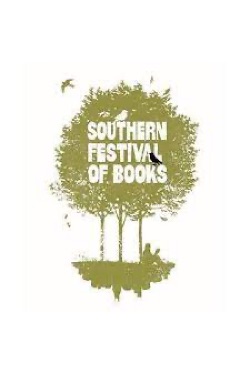 Come to the Nashville Public Library and War Memorial Plaza in October for book signings, readings and other things literary. Approximately 300 writers participate every year and it's without cost.
The Tomato Art Festival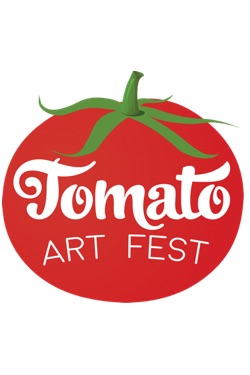 Only in Nashville will you find an art festival dedicated to the tomato. There's plenty of great food, live entertainment and a juried art show focused on representations of what the French call the "pomme d'amour," or "love apple."
Set Up Your Charter Bus Trip to Nashville Today!
If you're a music aficionado, there's no greater place to visit than Nashville. Whether you're visiting the Country Music Hall of Fame and Museum, taking in a live show at the Ryman, catching the Grand Old Opry or enjoying one of the city's many music festivals, it's the experience of a lifetime. There's also much history to be found here, as well as amazing food, great shopping and arts and culture. Don't turn your trip to Nashville into work, though…book a charter bus from US Coachways and enjoy all the city has to offer, while we handle the details.
At US Coachways, we offer more than 30 years of experience to groups, group owners and businesses planning a trip to Nashville. For a complimentary estimate on the total cost of a charter bus trip to Music City, U.S.A., start at our easy-to-use online Cost Calculator. We'll get a quote to you in minutes. If you have other questions about charter bus rentals, or want more information about the full range of our services, call 1-855-287-2427 and ask for one of our travel consultants.
We Book More than 20,000 Charter Bus Trips Every Year!