Ride in Comfort, Luxury and Convenience to Any Sporting Event
There's a big game coming up and you don't want to miss it…and you want to share the once-in-a-lifetime experience with friends and fellow fans. But you don't want to drive there in your own vehicle and you certainly don't want to carpool. That means somebody won't get to join in all the fun. There's a better way—travel in comfort, luxury, style, convenience and safety with a charter bus from US Coachways.
Why a Charter Bus Is a Great Option for a Group Outing to a Sporting Event
When you're taking a group of rabid fans to any type of sporting event, it's essential that the travel there and back goes well. Otherwise, folks may forget what a great time they had at the game. Here's why a charter bus from US Coachways is a great option:
You won't miss the start of the game

— With most other forms of travel, delays and cancellations are fairly common. More than 850,000 air travelers will arrive late somewhere today. That doesn't happen with a charter bus. Your driver has the tools and resources to anticipate traffic challenges and to find alternate routes to get you there on time. In addition, we have access to a vast fleet of coaches nationwide, so it's easier for us to find a replacement vehicle if there are mechanical problems.

You won't have to deal with a lot of the hassle

— On a charter bus, you won't have to find your way to the stadium, fight traffic or look for a place to park. We'll drop you off close to the venue and pick you up there afterward.

You'll have unmatched flexibility

— When you travel on a charter bus, you decide when you'll leave, where you'll go, how long you'll stay and when you'll go home. If it's a blowout in the third quarter and you want to leave early, let us know. We can often accommodate real-time adjustments to your itinerary.

You'll be safe and secure

— On a charter bus, you have a trained professional behind the wheel, making it one of the most accident-free ways to travel. The limited access to your coach also makes it easy to monitor who comes and goes. You and your personal items will be safe and secure.

You'll ride in comfort

— The seats on a charter bus are wide, with more leg room than you'll find on any mode of transportation. There's no middle seat, either, so you won't feel packed in like a sardine. The aisles are spacious and you can move about at your leisure.

The fun lasts a lot longer on a charter bus

— The party starts long before you get to the game and you can celebrate all the way home. You can relax at the game, knowing you won't have to get behind the wheel.

It's consistently one of the most affordable ways to travel

— On a charter bus, you share many of the expenses of travel with fellow passengers, making it very cost-effective.

You can take advantage of HOV (high occupancy vehicle) lanes,

so you won't have to sit in traffic and can spend more time at the game

A charter bus is eco-friendly

— When you ride together, it reduces the number of private vehicles on the road, lowering emissions.

At US Coachways, we have been leaders in the charter bus business for more than three decades, working with groups and group leaders across the United States. To get a free estimate on the cost of a charter bus rental for a sporting event, go to our online Cost Calculator. To find out more about the ways we can assist you with group travel, call 1-855-287-2427 to speak to an experienced travel consultant.
Frequently Asked Questions about Charter Bus Rentals for Sporting Events
What is the best charter bus for our group?

That depends on a number of factors—how many people are traveling, how long you'll be on the road, what you'll be bringing or taking home, whether any of your attendees have special needs. At US Coachways, we'll carefully consider the details of your trip and work closely with our extensive network of vendors to find the coach that's right for you. If you're traveling with a small-to-midsized group, we recommend the mini-bus, with seating for 24 to 35 passengers and ample space for souvenirs and other personal items. If you're taking a big cheering section, the full-sized bus is a great option, with accommodations for up to 57. Bring as many fans as you want, though—multiple bus rentals are always an option.

How much will a charter bus cost?

The total price for a charter bus varies, based on:

How many people you'll have in your group—that determines the size and number of buses you'll need.
When and where you'll be traveling—The cost of a charter bus depends, to some degree, on supply and demand. There's typically a greater demand for charter buses in New York and other Northern locations in the summer than in January or February. If you're headed to a game in Boston in July, it may be more expensive than a similar trip in December.
The day of the week—Charter buses generally cost more on Friday, Saturday and Sunday than on other days of the week.
The amenities you'll need—Most charter buses come with Wifi, DVD players, stereo, PA systems and charging ports as standard features. You may pay extra for some conveniences, such as on-board bathrooms.
How long you'll be gone—If you're making the entire trip in a day, you'll typically be charged either by the mile or by the hour (with a minimum charge). If you stay overnight somewhere, you'll customarily pay by the day, and will also be required to pay for lodging for your driver.
Any tolls, permits and fees incurred—You will be billed for all these costs. That includes any costs associated with parking at the game.

Go to our online cost calculator to get a more detailed quote on the cost of a charter bus rental.

What is your policy regarding alcohol consumption on the bus?

US Coachways allows alcoholic beverages on your bus, provided you make the request in advance. You can also tailgate at the game for an additional fee. Your driver always has the discretion to suspend or terminate the consumption of alcohol. In addition, all passengers must be of legal drinking age in the state where the bus in traveling.
The US Coachways Advantage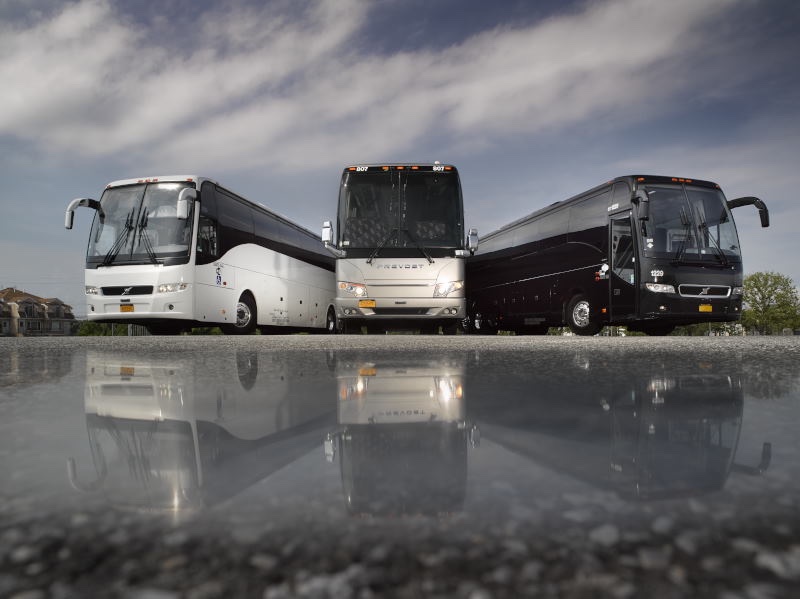 When it comes to charter bus rentals, US Coachways offers all these great benefits:
A dedicated service team committed to meeting your needs—you'll have the same point of contact throughout the trip.
Full dispatch services 24 hours a day, seven days a week.
Access to the US Coachways Trip Management Portal—A user-friendly, online tool that allows you to view data from all your trips in one place, including prior invoices and other information.
A national network of charter bus service providers with more than 2,000 charter coaches, making it easier to find the coach that best meets your needs.
The experience and resources to respond to changing circumstances—Over more than three decades, we have built strong relationships with vendors across the country. That gives us the flexibility to make many of the last-minute and real-time changes you request, or to book entire trips with little notice.
Competitive pricing—Because we book, on average, more than $55 million in charter bus rentals every year, we have local market knowledge, vendor loyalty and the purchasing power to get you competitive pricing.
General Services Administration (GSA) approval—We are certified to provide charter bus rentals to federal agencies and entities.
Ride in Style on Any Trip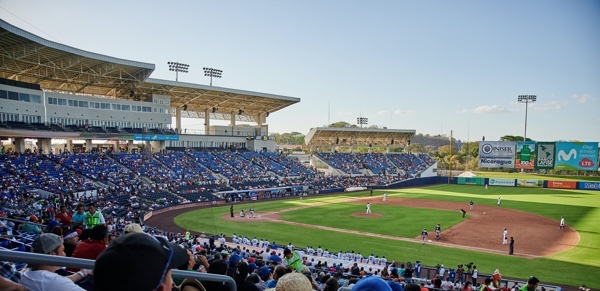 A charter bus is a great choice for travel for any type of outing, including:
Reserve Your Charter Bus Today!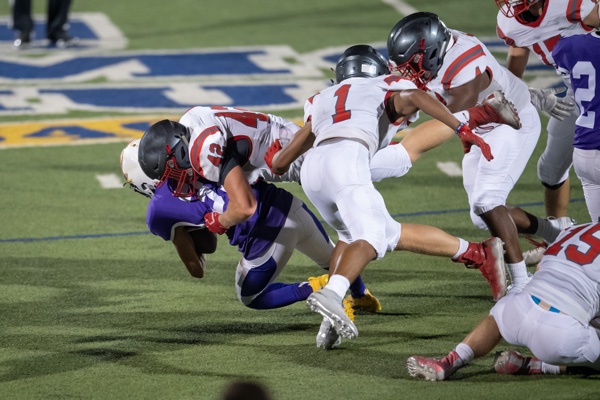 At US Coachways, we have more than 30 years of experience helping groups and group leaders find solutions to their group ground transportation needs. To get a free estimate on the cost to take a charter bus to any sporting event, go to our easy-to-use online Cost Calculator. For answers to your questions about charter bus rentals, or to learn more about the full range of services we provide, call 1-855-287-2427 to talk with a customer service agent.