Visit Suffolk and Nassau Counties in Luxury and Style
You're planning a group trip, but you're really looking to relax a bit. You still want great shopping, food, arts and culture, and other things to do, but you'd like the pace to be a bit slower. The perfect place? Nassau and Suffolk counties on Long Island.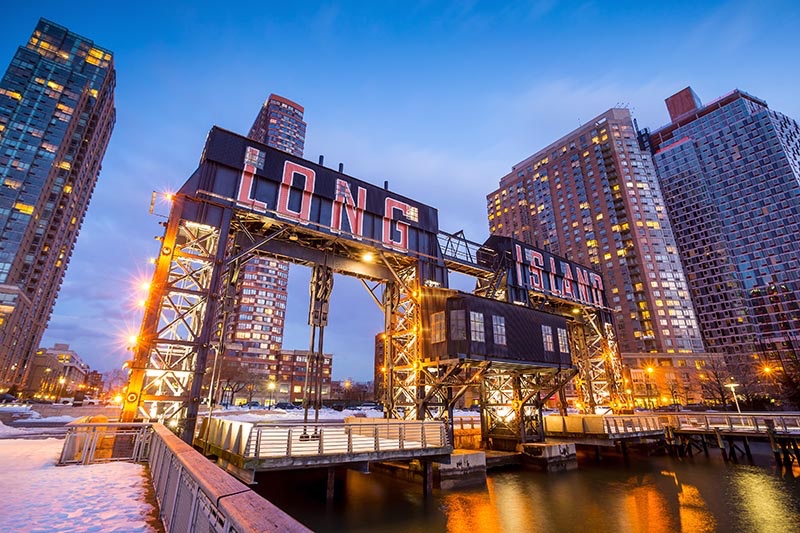 But you'll spend a lot of time behind the wheel if you go there on your own. There's a better solution—visit Long Island with a charter bus rental from US Coachways. You'll have fun with everyone else while someone else handles the details.
The Right Coach for Your Group
When you consider the benefits, it's an easy decision to choose a charter bus for a group trip to Long Island. But there's another important step—working with your booking agent to make sure you have the right coach for your trip and your group.
At US Coachways, we'll look at the details of your outing, including where you're going, how long you'll be on the road, how many folks are going and any special items you'll take or bring back. We'll work with our extensive network of charter bus service providers to locate the coach that best fits all of your needs.
If you're traveling with a mid-sized group, you'll probably find that the mini-bus fits the bill. It seats 24 to 35 comfortably and has ample room for all your personal items. For larger groups, the full-sized bus, with a capacity of 57, offers comfort and convenience. Multiple bus rentals are always an option.
The amenities vary from coach to coach, but most charter buses have Wifi, charging stations for your devices, DVD players and stereo/PA systems. On-board bathrooms and other premium features are also available. Check with your booking agent to learn your options.
Why a Charter Bus Rental Should Be Your Mode of Travel
When you're planning a group outing, there's a lot to consider, but nothing may be as important as your choice of transportation. If it's a real hassle getting there and back, people may forget what a great time they had on Long Island. When you weigh all the factors, there's nothing that compares to a charter bus rental: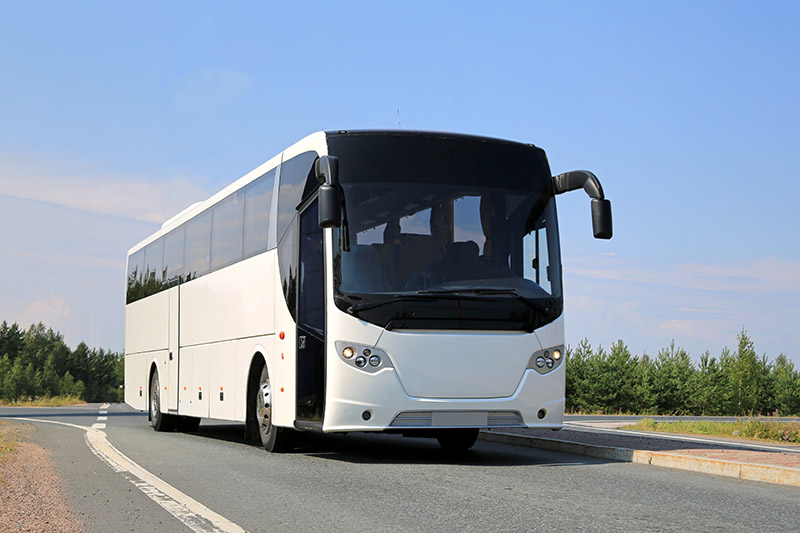 At US Coachways, we have been at the forefront of the charter bus rental business for over three decades. Use our online Contact form to obtain a free quote on a charter bus trip to Long Island, or call us at 1-855-287-2427 to talk with an experienced customer service agent.
Nassau Next Door
Just 20 or so miles from the heart of New York City, Nassau County could be another continent away, leading many to dub it the "island next door." People here take a more laidback approach, but there's plenty to do and see: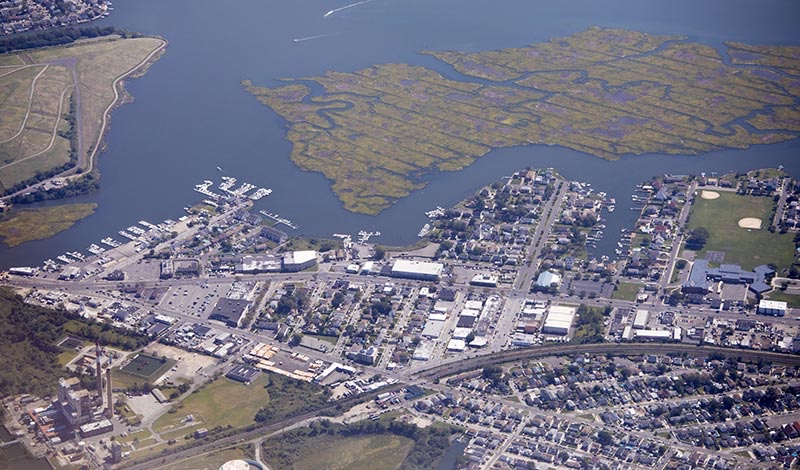 Spectacular Suffolk
East of Nassau, a few miles further from the city, Suffolk County lets you get away from the hustle and bustle. It's a great place to relax, but there are plenty of attractions, including great shopping, outstanding dining, arts and cultural offerings and amazing beaches.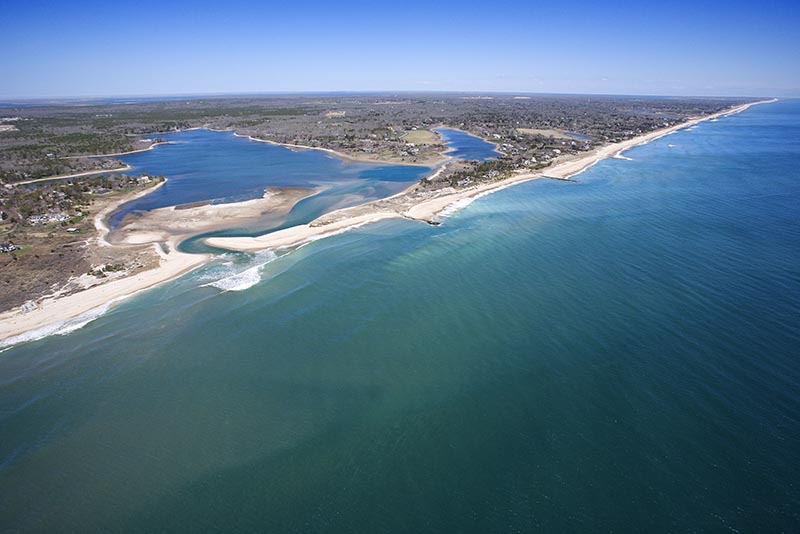 A Great Choice for Any Type of Trip to Long Island
The convenience, reliability, versatility and safety of a charter bus make it an ideal mode of travel for any outing to Long Island, including:
Make Your Long Island Charter Bus Rental Reservations Today
At US Coachways, we offer more than 30 years of experience to groups looking to take advantage of the many features and benefits of charter bus travel. To get a free quote on a charter bus excursion to Long Island, go to our convenient and easy-to-use online Contact form. To learn more about the full range of services we provide, call us at 1-855-287-2427 and speak to one of our experienced customer service representatives.